So the title Basically sums it all up!
I have been holding on to this crew for quite some time now, and merely am bored of it.
It now needs to leave me and find new home
There is minor pilling, the majority all being on the inside in the ribbing, and i have taken extremely good care of this crew. Fits much larger than an XL crew would today.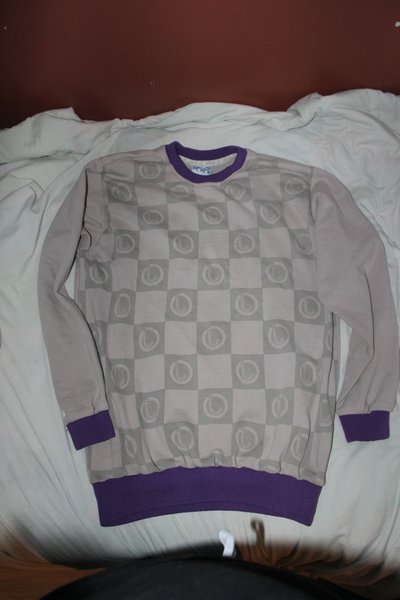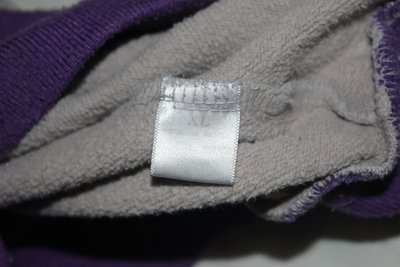 I also have an XL t-shirt from a year or two back, again this thing is much larger than the Jiberish Sold now.