For sale is a pair of 158 cm scott p3's, they are 7/10 condition and were skiied on for one season. They come mounted with marker griffon bindings and are center mounted for a 27.5 boot. Here are some pics: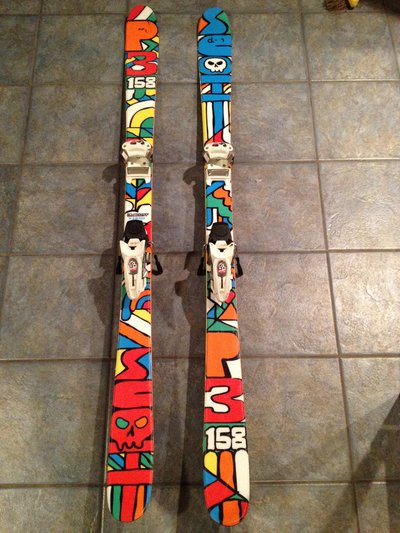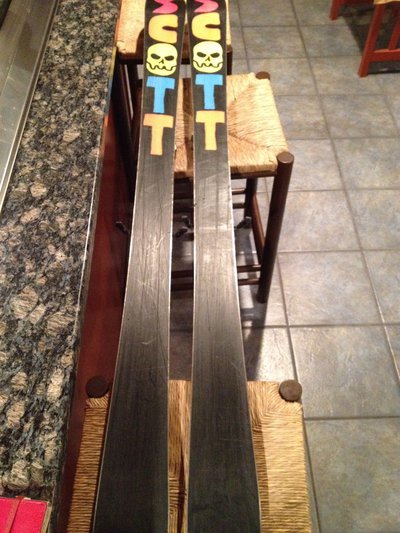 if you want more pics or have any questions pm me
These are being sold for best offer so offer up!