I have a few things to sell/trade.
-I'm open to anything for trades.
-Paypal is preferred and i'll ship anywhere at buyers expense.
-Prices are pretty firm
First: Scott Empire poles (Red ones), 50$ shipped Size 38in. Only cosmetic scrapes.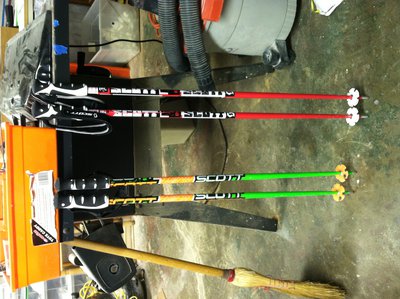 Second: Dragon Rogue TJ Schiller edition 50$ shipped brand new.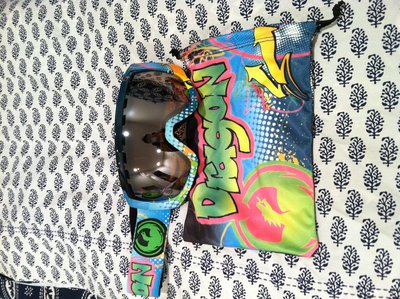 Third: Jiberish Xl blue Chambreezy 50$ shipped brand new.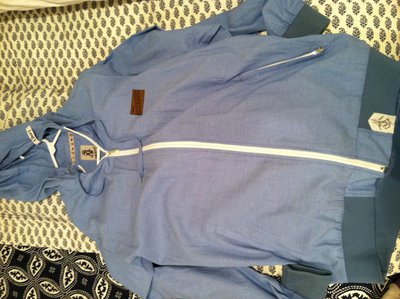 Forth: Jiberish 3xl Blacklist jacket Best offer brand new