Open to trades just request them.. worse i can say is no
Pretty much everything is just offer up
pics in profile if these dont work
first off we have a bunch of diecuts....
then we have a jiberish t shirt some park city dog tags! a monster lanyard and oakley strap and riggers
next we have some ps3 games and a few ski movies
finally we have a nike 6.0 hat, flex fit and a XL champion crew neck wooooo!!!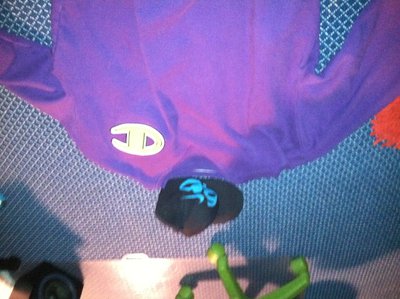 HAPPY SKIING