First today ive got a small sale i put together since the winter is shit in the eastcoast.
DONT BE AFRAID TO ASK ME TO SHIP FIRST OK!
1). USPS priorty mail. With Tracking number
2). Stop! I said i would ship first
3). Check 2 most recent feedbacks. All the others are flames.
4). Bump's are appreciated, also Following +K
10/11 Saga Anomie Moss pants LARGE. 7/10 Condition due to bad snow in the Eastcoast.
10/11 Unrealesed Causwell Reasons Pant L. Colorway: Black/ yellow. 10/10 condition brand new never worn.
Last Item : Saga Camo balaclava/ Saga wallet. Never used/worn either. Both 15$ seperate 10$ balaclava and Wallet 5$.
Also Have. Level 1 hoodie. 3XL. Came "unshrinkable" never shrunk.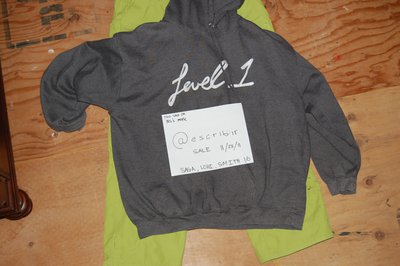 Have a good week!