Here are some examples: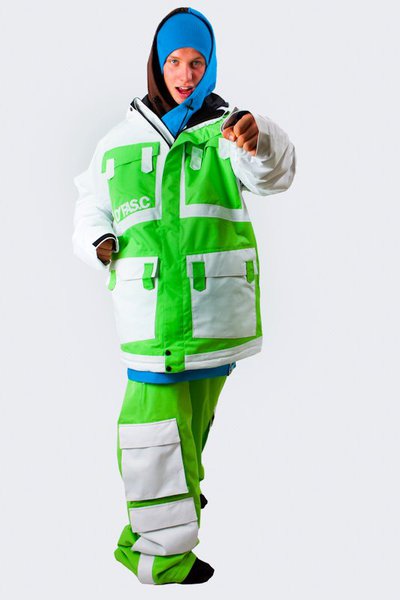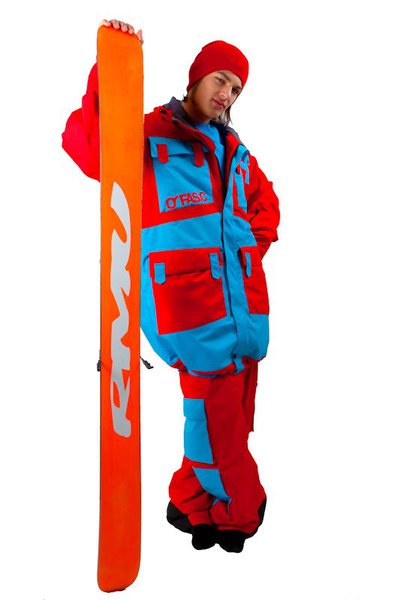 not hating on this company in particular, but more of the fact that skiers are so obsessed with matching outfits and their appearance in general. its like "hi, i like skiing...and wearing matching outfits." i cant think of very many other sports that care so much about how they look. its getting ridiculous.
am i the only one who thinks outfits such as the ones pictured are fucking stupid?
discuss