HEY FRIENDS
PM ME WITH OFFERS
ALL STUFF IS FOR SALE/TRADE, WOULD LIKE TO TRADE HOODIES FOR OTHER HOODIES, THE HELMET FOR ANOTHER HELMET, GOGS FOR GOGS, ETC.
AM INTERESTED IN - JIBERISH
D-STRUCTURE SHIT
- TALL HOODIES
-WARM ASS GLOVES
First here we got a M Saga Crew, i think its called open water. would like to trde this for another hoodie or sell. Its not too huge considering its saga, i'd say 7/10 cause its a little shrunk, prime conidtion, got zip up hoodies. Dope Crew
Next got a L Saga Rebel Zipster hoodie. This shits pretty big for a L, i'd say fits around an XL. Its in pretty prime condition i cant see anything wrong with it. Has 3 pockets. 9/10 Would love to trade for Jiberish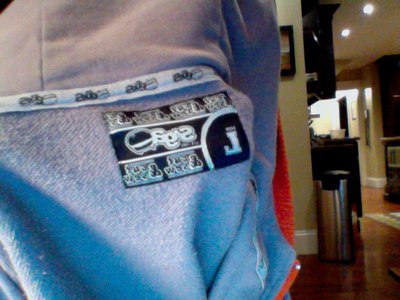 Next got a M Jiberish Academy Shits in Prime condition and would love To trade for a L or XL Academy, or some other nice Jiberish. Love this peice, nothing at all wrong with it.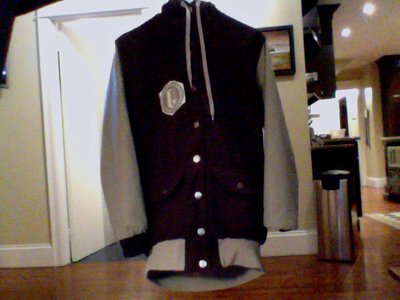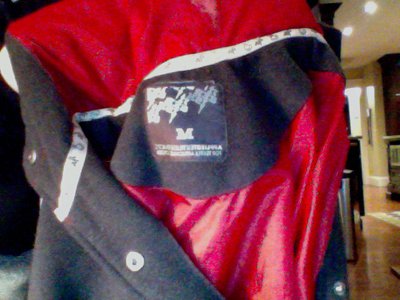 I Also have A Large Jiberish Bangar i dont currently have pics of, but its in 8/10 condition a little shrunk. Its dope ass sweater and i'll throw up pics soon.
Got some Dumont Splices i've been trying to get rid of for awhile, only want to Trade for another pair of Goggles. These are in 21/21 condition and have no lense scratches. still have the box and bag for it.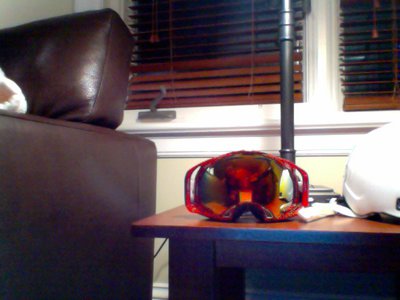 And i have an XL Smith Maze that'd i'd like to trade for another helmet, its a little big for me. can remove the stickers upon request.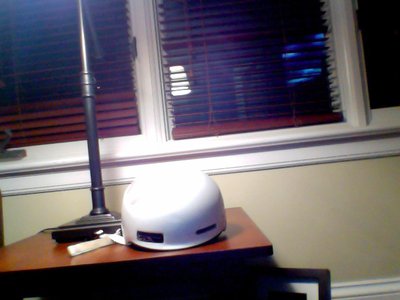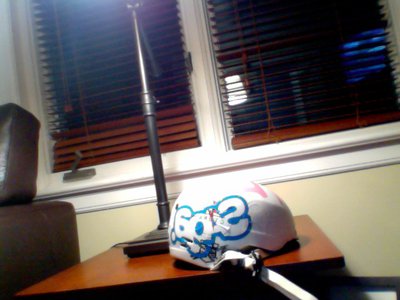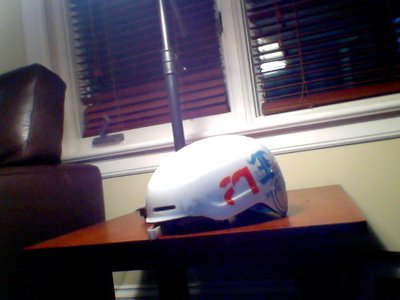 Thanks homies