getting rid of some stuff that i dont wear anymore so i can get some new stuff i need! i can text anyone more detailed pics of items if needed just send me your number. make offers on stuff and i am flexible and down to trade for the right things.
first my xl g suit. yuppp omg g suit. has one big stain on the ass and the cuffs are kinda dirty. hit me with offers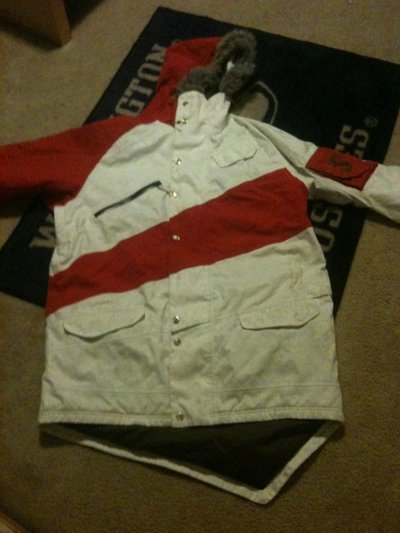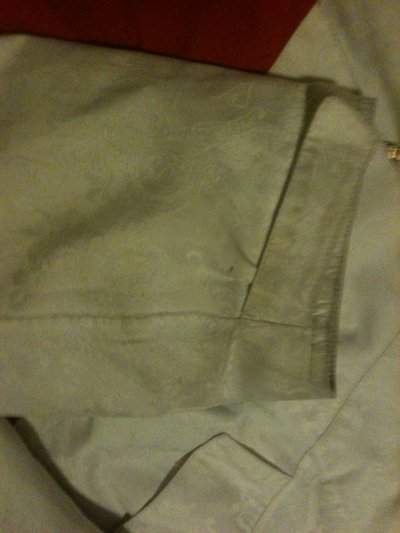 next are large spider killer pants in blue/black. nice, fit big, very thick and high quality. cut up a little bit on the heals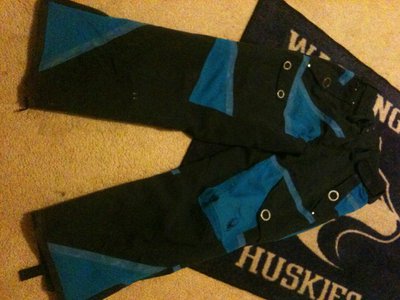 third, xl black micro nit. really good condtion just dont wear it anymore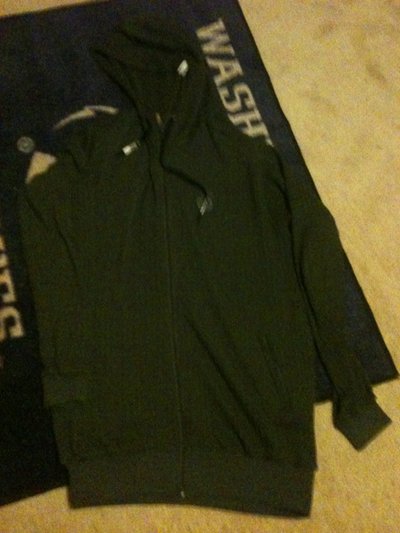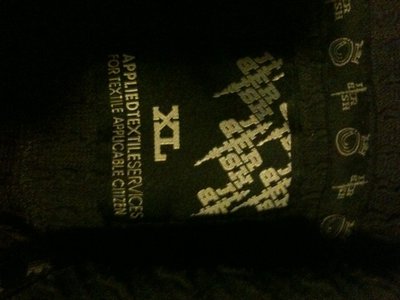 2xl slate chambrezzy, almost new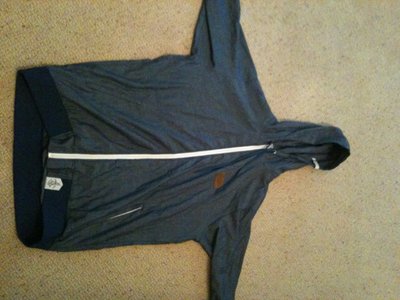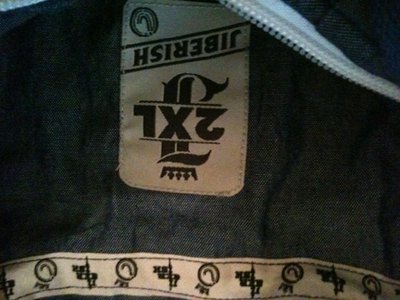 poc back pad l/xl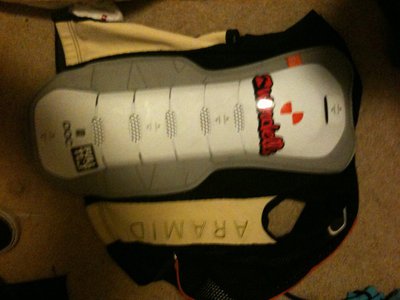 just pm with offers and bumps are appreciated!