Hey guys, so a new semester is coming around and unfortunately books arent free, so my lens collection will be dwindling. Up for sale is my fisheye. This lens is great, awesome build quality(metal mounts :) ) and takes great pictures. No scratches, scuffs, no nothin. great condition. Theyve been going for 250 shipped on ebay, but ill start it here,
ASKING 220. I think thats reasonable. NOT interested in TRADES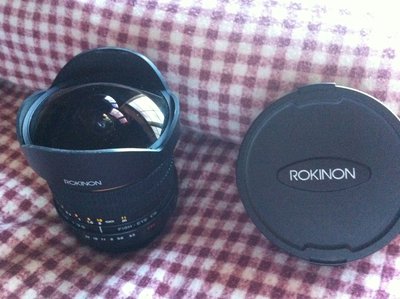 feel free to ask questions. thanks!