I got tired of all the green so I'm selling it all.
Paypal only please and all prices are obo and you pay shipping unless we figure something out.
willing to trade for I/O with red sol-x lens.
1. POC Helmet- size XL and comes with all pads and parts still. One season with just a few marks. looking for 60 + shipping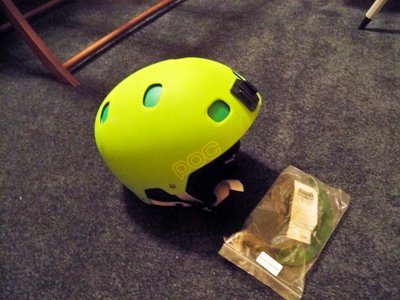 2. Orage Meza Jacket- size XL and in great shape. I lost a few buttons but orage sent me all new ones I resewed all of them back on and it looks as good as new. 60+ shipping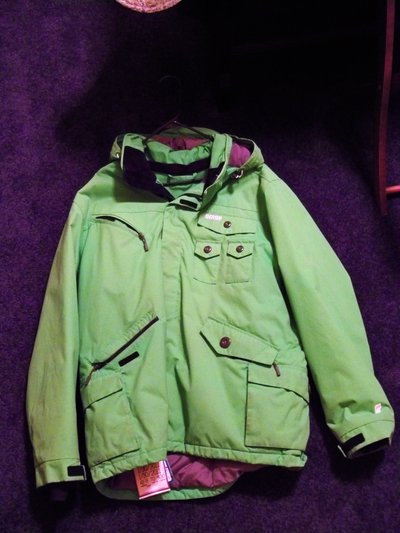 3. The North Face Pants- Size XL with lil to no wear. Almost brand new. 50+ shipping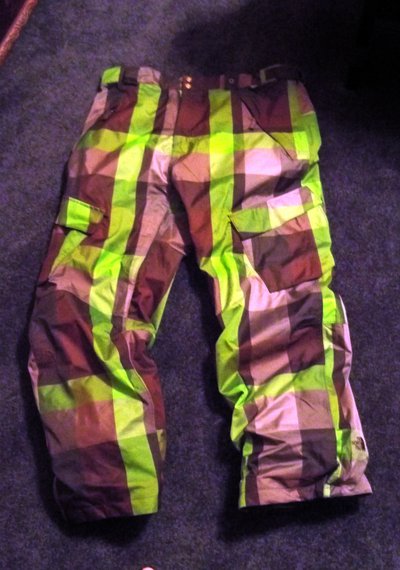 4. Oakley Shell- size XL I bought and I just really don't like how it fits. needs a dry cleaning but no damage at all to be seen. 60+ shipping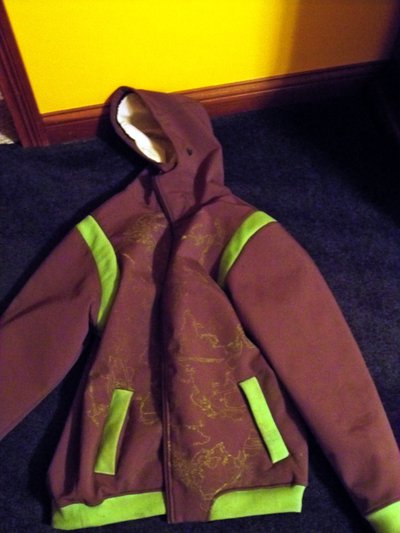 5. Nice Leather belt- size 40 and strong as hell! 10+ shipping or will throw in with pants for right offer.
6. Scott Fix goggles- New Haven't seen snow yet. Tried on and thats it. Don't fit my face that well. 45+ shipping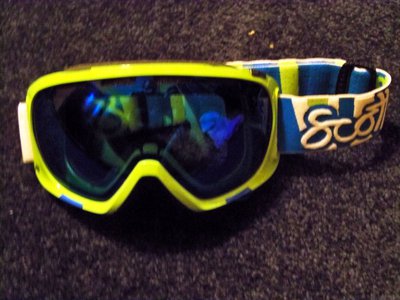 If you want any additional pics let me know. and if my prices are too high just remember everything is obo so throw an out an offer or PM me with something that is reasonable.
Thanks for looking!