Hows it going NS?
i have a decent sized sale,
heres the rules:
Paypal only
buyer pays shipping
PM me offers
BUMP = +K
First off is a pair of goggles, dont remember what model they are. used once. looking for 60.
Second, Salomon SPK's. size 27. used for 2 seasons, pretty beat, want 80.
Third is another pair of solomon SPK pro kids. selling for a friend, they've been used 4 times and are size 26.5 , want 250.
Fourth are some raichles i found at a goodwill. they dont have liners and one buckle is broken. BSL is 310. i want 60.
Fifth are fulltilt cable covers, never used. 10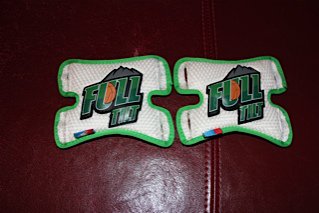 Sixth are skullcandy icon 2's. there is a little broken piece, can easily be taped up. i want 12.
Seventh is my jiberish. it's the electric autuam 3xl. i personally have never washed it, but i bought it at windells and i have no idea if the previous owner has or not. 8/10 condish, want 60.
And last is a pair of dynastar px 14's. used once on snow, twice on a backyard setup, i want 95.