I got tons of stuff of all sorts that I am trying to get rid of. Gotta get some cash for some new gear this year so anything would be appreciated!! Help me out!
-ONLY doing paypal.
-Offer anything within reason. I have a ballpark price on most of the gear.
-Everything is negotiable.
-
First up is a pair of Pink Saga pants size LARGE. 7/10 They have a few tiny spots on them but they are still in great condition. lookin' for $80. (Saga doesn't make the pink anymore)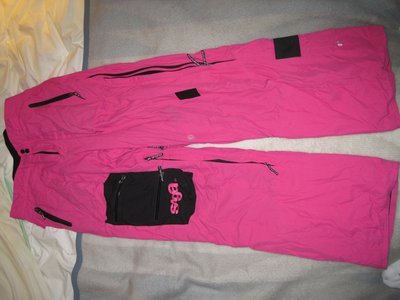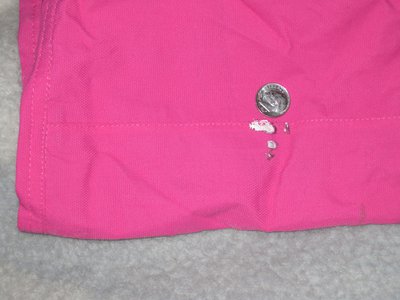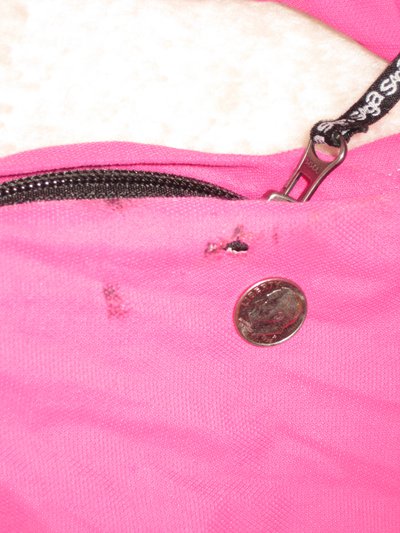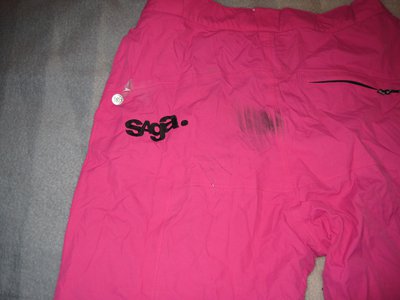 Next is an Oakley Jacket size MEDIUM. Pretty big considering it is a medium (model is 5 10) Condition 8/10. No rips, just little dirt on the white of the jacket. lookin for $75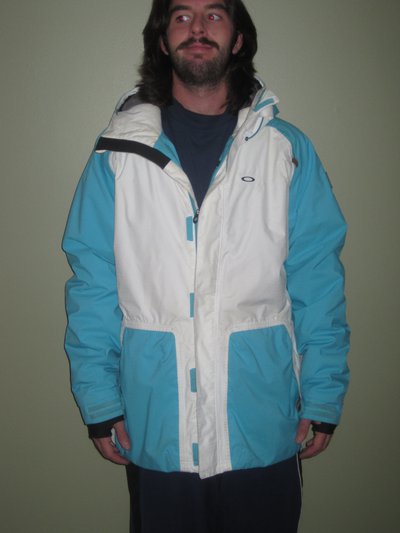 Dakine sweatshirt size EXTRA LARGE. 10/10 condition and got some bright colors. lookin for $30
THis is a burton jacket size MEDIUM. Its got sick graphics and is more of a shell. 8/10 condition, just some white that has some dirt on it. lookin for $50
I got 5 pairs of shoes here, All nikes and all different sizes. Hit me up if you are interested in any of them and I can get you more information. sizes from 10-12.
Simple LRG Sweatshirt, size EXTRA LARGE. good condition 8/10. lookin for $20
Sessions board shorts size 31 waist. 8/10 lookin for $10
Purple nike sweatshirt size Large. only worn a few times... 9.5/10 condition. lookin for $20
two fleece lined bandanas... prevents the bandana from getting soaked and freezing. Worth it. lookin for $5
Next up is a classic line skis hat. Prety beat but still a sick hat. 6/10. lookin for $5 or $10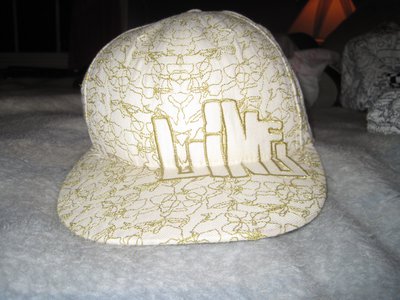 This is a boston celtics floor warmup jersey. BRAnd new and size XL. 10/10 and legit. lookin for $60
I've got 2 reds, and a purple of these hats. all three BRAND NEW and really sick. lookin for $17 a piece
Next is a BRAND NEW PAIR OF SAGA PANTS YELLOW!!! STILL HAS TAGS 10/10 SIZE XL. Lookin for $130
Sick micheal jordan Tshirt size XL 7/10 due to washing. lookin for $10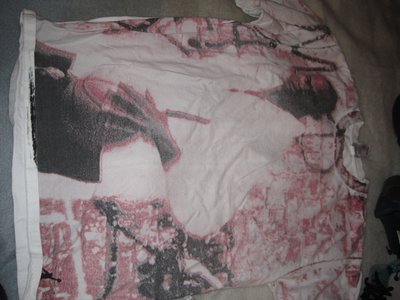 Got a like new Jiberish hat here size 7 and a 1/4 lookin for what I payed for it at $45 or better. condition 10/10 and a white armada flexfit hat, lookin for $15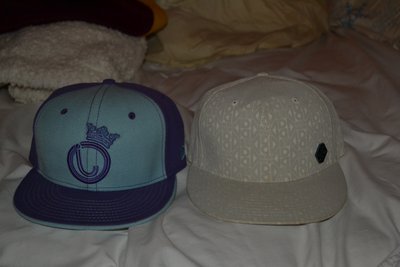 Vintage blue jays hat. Straight for mickeys place in cooperstown. Rare hat. size 7 and a 1/4. condition is 7/10lookin for $25. (for particular buyer)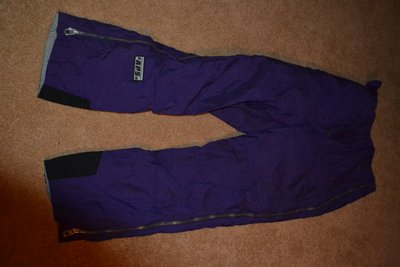 These CB pants are in like new condition. Got a skinnier fit to them and will post a picture of them with boots on. condition is 10/10. good purple color which is hard to come by. Not sure what I want for them yet but offer up.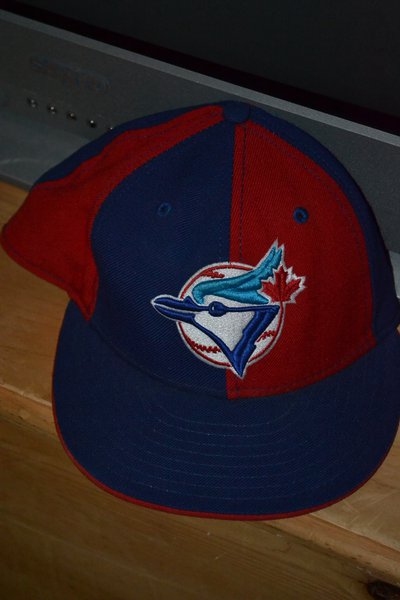 Sweet skullcandy Icon 2's. 7/10 condition and work really well. No problems with them. Cord in good condition, and both headphones work fine. lookin for $10 bucks.