Hey NS I have some gear I need to get rid of so here we go!
Rules:Paypal or Trades(I'm looking for line pin poles,black giro shiv,and icon 2)
-Give me low balls.
-Prices are O.B.O.
-We can compromise on shipping.
First up is an Oakley Air Raid Suit Brown And Orange.Its in good condition with some wear and tear from being used.There are some small nicks in bottom of pants and a patch on the inside of the leg.The coat is also missing a rubber "o". Coat is a small Pants are a medium.Price is O.B.O I will trade for a shiv and money or another suit.
Coat Front: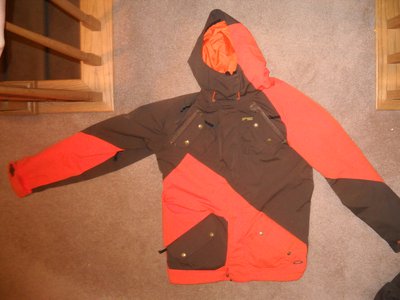 Coat Back: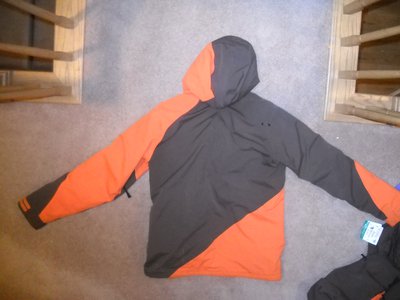 Pant Front: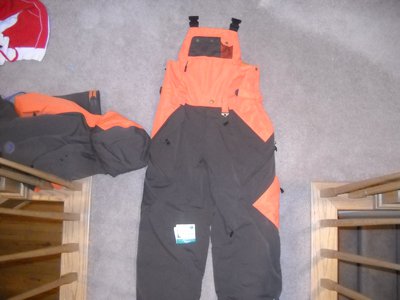 Pant Back: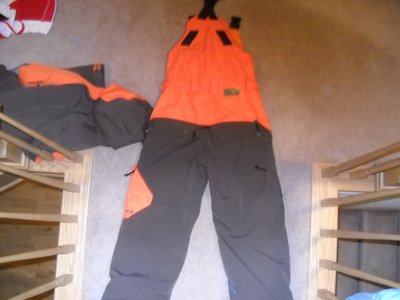 Next I have a pair of used 26.5 krypton boots in good condition. 7.5 or 8/10.Heals are a little worn down.Besides that only cosmetic damage. I will also accept trades so offer up!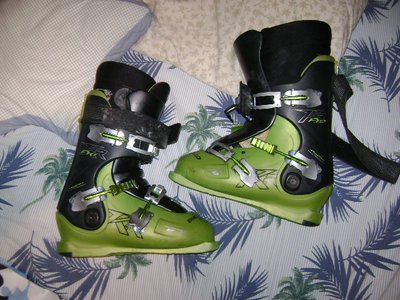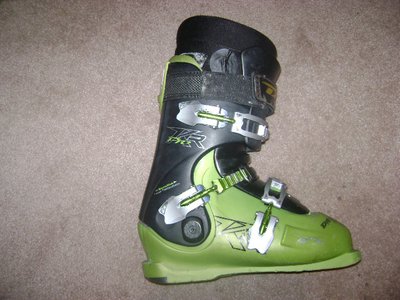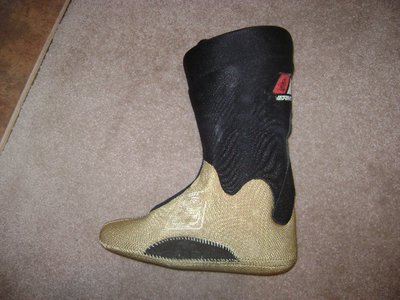 Now I have some Nike Lebrons size 10. 8.5/10 small scuffs. Worn under 10 times. Reeally sick shoes!!!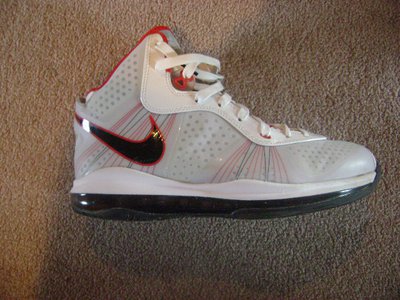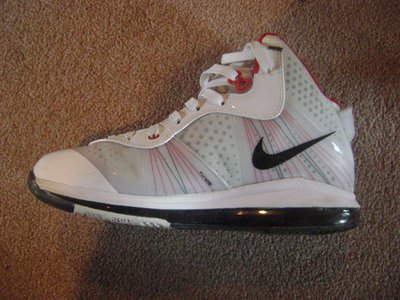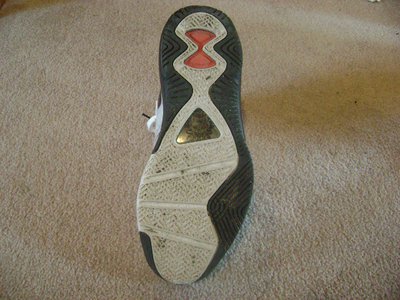 Next is a used 2012 giro shiv helmet.The helmet has pads and some dings but everything still works perfectly. The ear pads are missing as well.Size medium.Prices are O.B.O, shipping depends on where you live now some pics. I can also take off stickers if preferred.Open to trades as well.
Top of the helmet: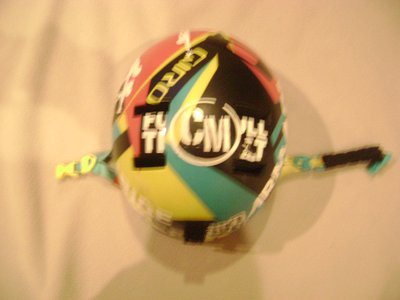 Front Of Helmet: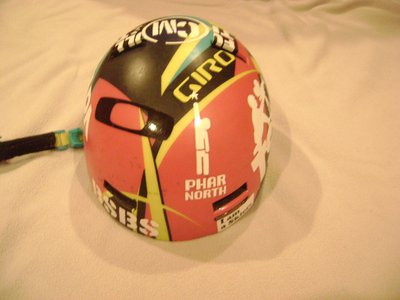 Back Of Helmet: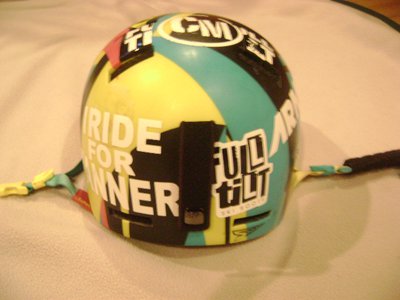 Sides Of Helmet: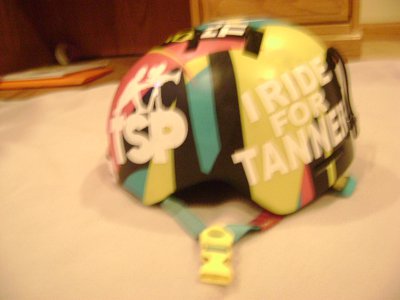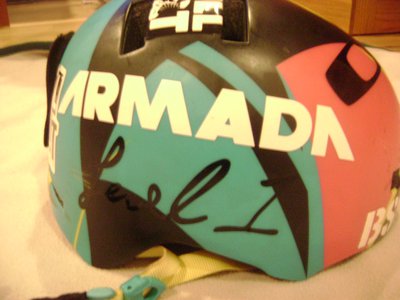 Inside Of Helmet: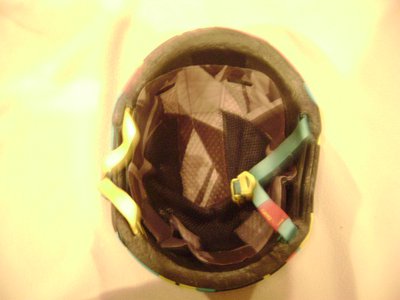 Small Dents In Foam: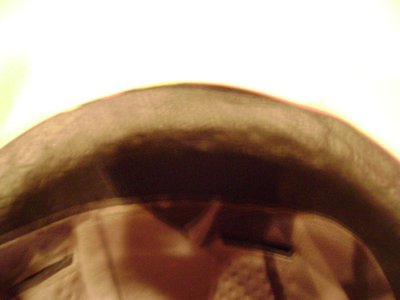 Manual And Extra Pads:
Next is a Phar North thermal worn only in my house didn't come with tags 9.5/10 for being washed.2xl tall.
Front: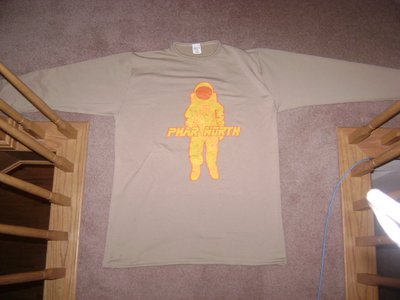 Back: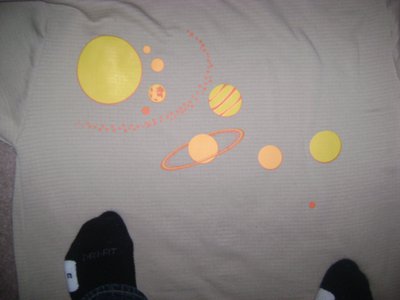 Next is a Oakley PRS hoodie size large.Piling,but no stains or rips though.26 inch zipper.
Front: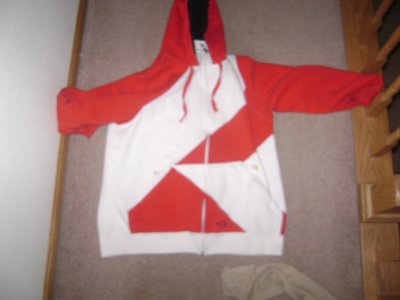 Back:
Next is a pair of medium oakley sandplant brand new 30 or trades.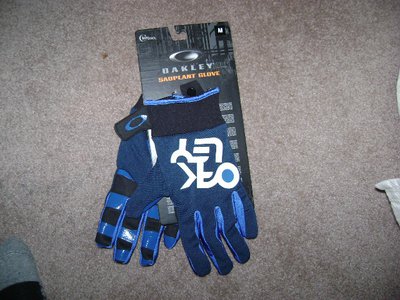 Next is a Smith Holt XS very nice helmet 7.5 /10 no huge scratches or dents.20 o.b.o.No liner so it fits larger than a medium giro shiv 2. One sticker will remove if preferred.Not Shown.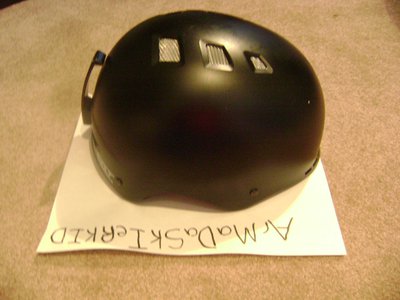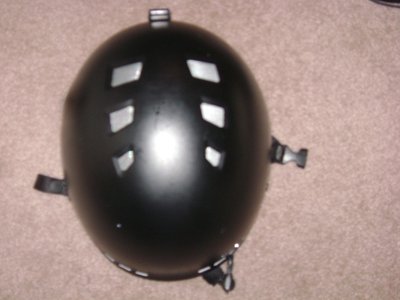 Next is Burton pants 6/10 really torn up ankles. Still very usable!!!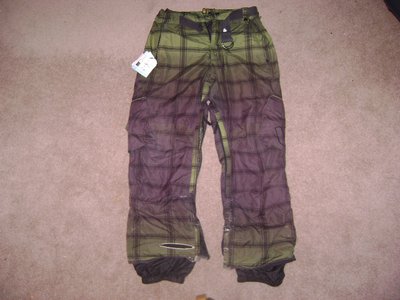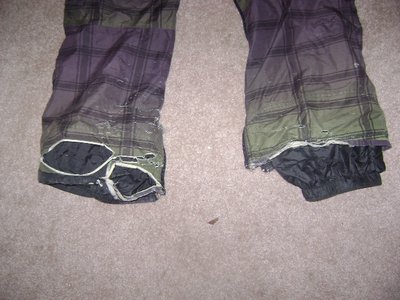 Next is is a Skull candy bandana to.Might just throw it in with a purchase.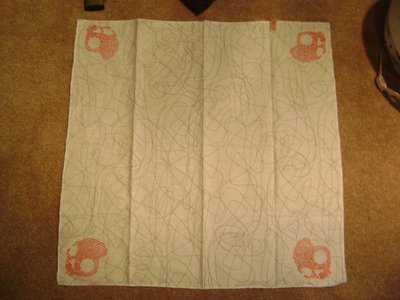 Next I have some stix to get rid off.O.b.o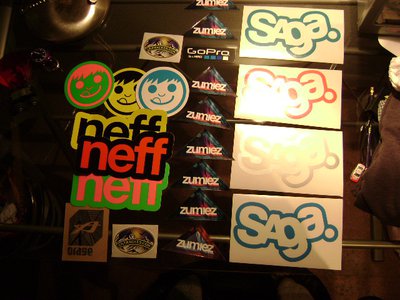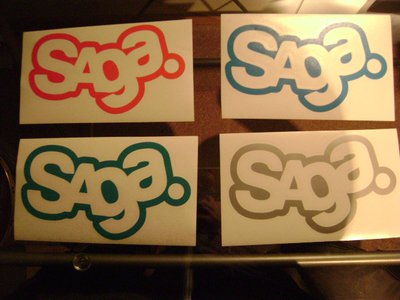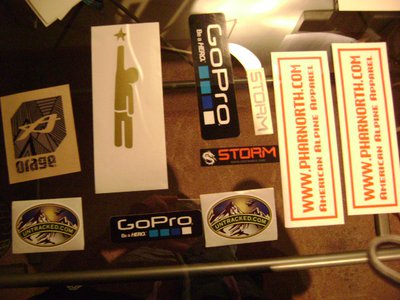 Last but not least an awesome fanny pack haha.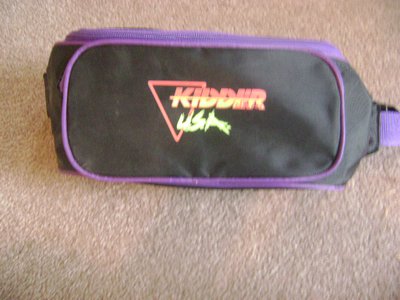 Thanks For Looking at my sale. I'm sure I messed up somewhere so be nice about it.HAHA