1) Brand New Jiberish Murica Hoodie. 2XL w/ tags. Trades Only...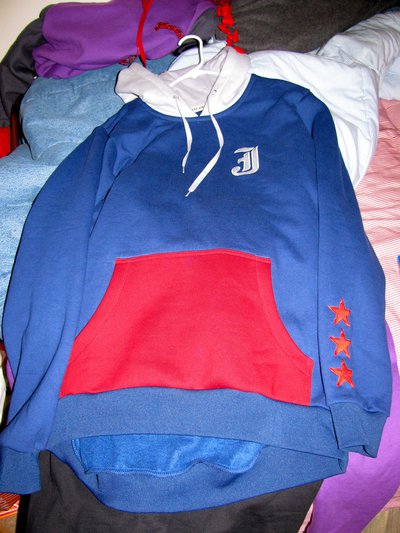 2)Brand New Jiberish Dripset Black Crew. 2XL w/ tags. Trades Only...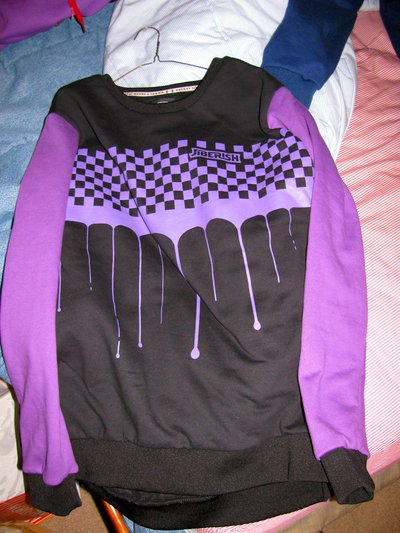 3.Level 1 AfterDark Bluray. Opened and watched once. 10/10. Will sell but would rather trade for another ski movie. Preferably Trubo...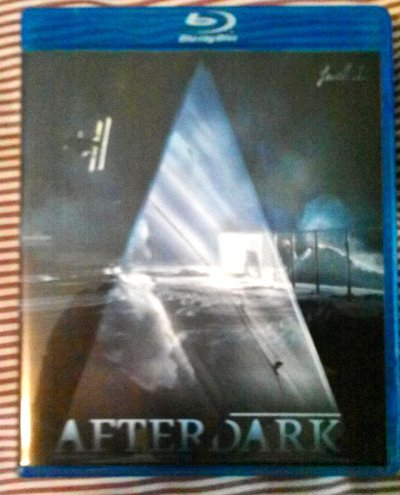 4. Burton Pixilated Waterfall One-piece. Size Large. From 09/10 line. 15K Waterproofing. Very technically sound. 8/10. Only a few small issues: a)small scratch on back. b) zipper pull chewed by dog but still fully functional with ease. c)slight pilling round pockets. d)slight wear and tear round heel. FS or FT....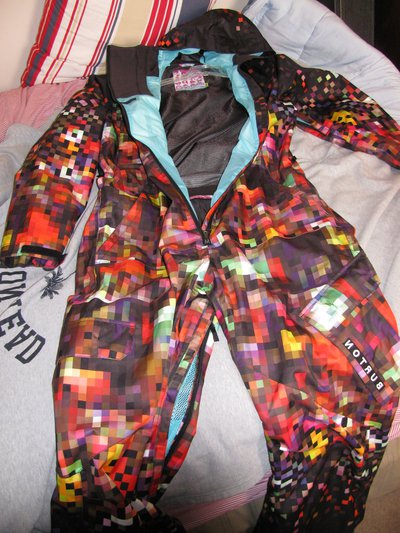 PM me with offers or other thoughts. Keep the Vibes good