Hello ns,
i have a white and orange oakley jacket for sale OR TRADE for another jacket ( Black jacket whit 36 inches zipper or more ) but don'T hesitate to post all your offer the worst i can say is NO !
-The oakley jacket have a lenght of 36 inches (zipper) , he is 10/10 because he is BRAND NEW w/o tags
im looking to have around 130+shipping OBO ! i live in canada for shipping information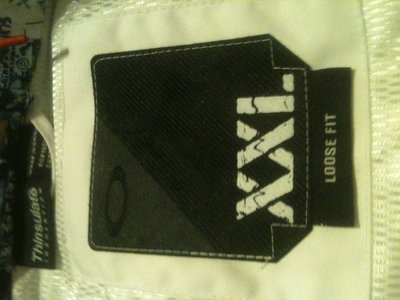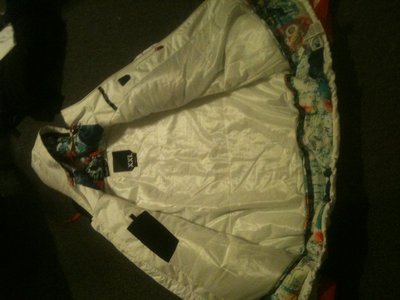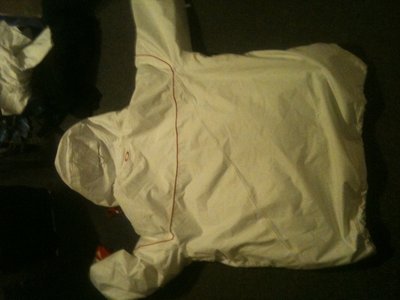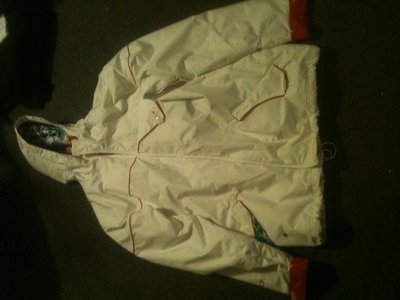 thanks you and don't forget i look for a Black jacket !! PM me your offer or post it in the thread !