First up is the Sanyo Xactic FH1 Full HD Camcorder + Opteka Fisheye lens both for 550$. Good condition, nearly no scratches 9/10, 1920 x 1080 60fps and 8mp stills.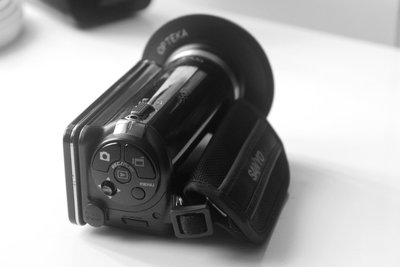 Next is the Canon T1i body only. Looking to get 425$. Lightly used, no scratches 9.5/10.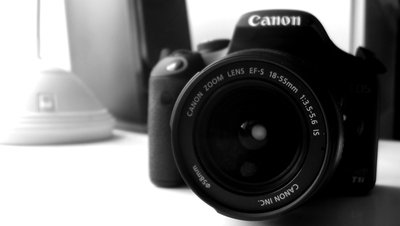 Prices are negotiable, buyer pays shipping, PayPal or EMT.