Hi. I am selling 3 pairs of goggles that need to sell quickly. Please throw down all reasonable offers or p.m. me. +K for bump. Thanks!
First up is a brand new pair of yellow and blue oakley splices. They were won in a rail jam and never worn. Condition is 10/10.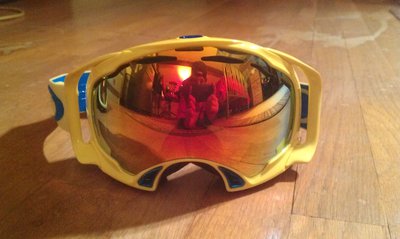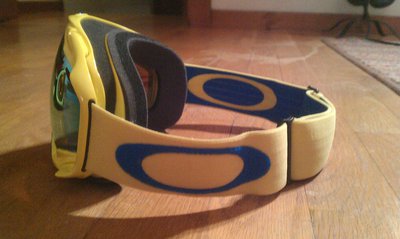 Next is a pair of custom oakley crowbars. They have a canada frame, and a half skulls half canada strap. Also, they have a fire iridium and a persimmon lens. Absolutely custom, one of a kind. Condition 9/10 for extremely minor use.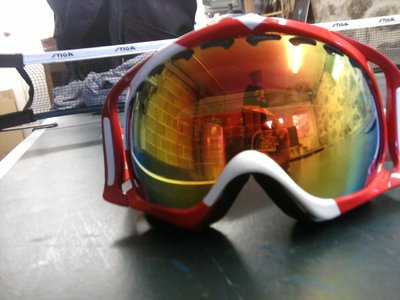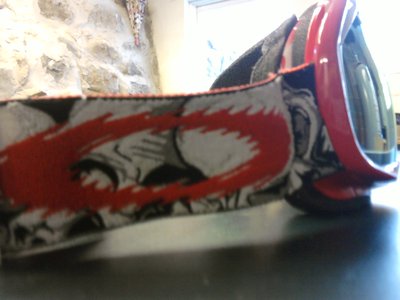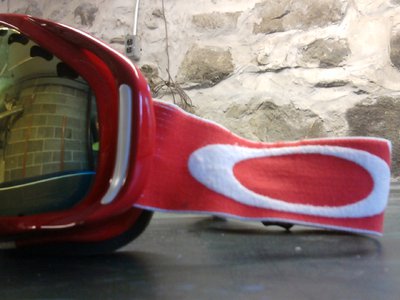 Finally i have a pair of white scott alias. White and black strap. I dont know what kind of lens but its black. Condition 9/10.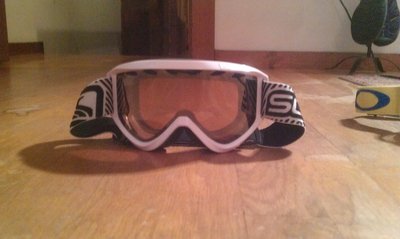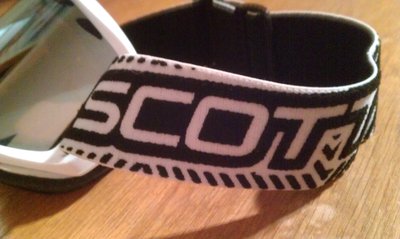 Thanks for checking out my sale.