Never sold anything here, but I've got plenty of feedback from various other forums and ebay.
Rules-
1) Paypal only please. Gift or you pay the fees.
2) You pay, I ship. Simple enough
3) All products sold as described and shown in photos.
4) Bumps get K+
5) I will cut prices if you buy more than 1 item.
older Holt Smith helmet, probably '09. Matte Black. Has scratches along the topside and other little scratches. I put it to good use. Don't have the original ear pads, but I'll throw in the Skullcandy ear pads and connector. They sometimes work and sometimes don't. Not a big deal, I rarely used them. Size is Large (58-60cm).
Looking for $35 shipped.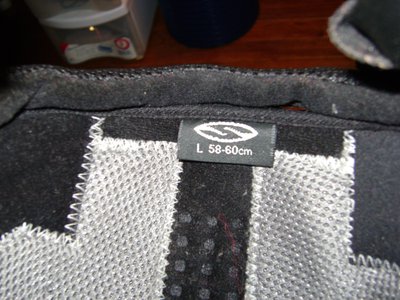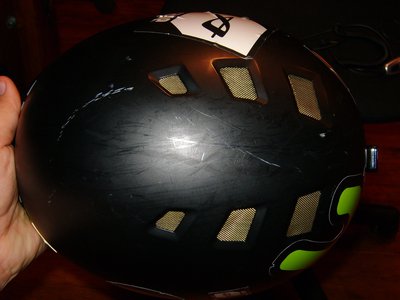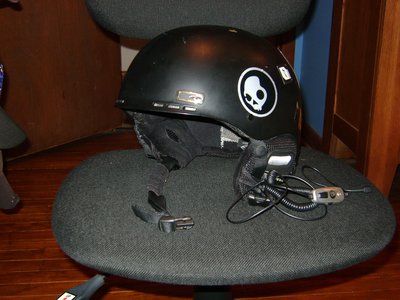 Line Bandana. Fleece lined. Super nice on cold days.
$10 shipped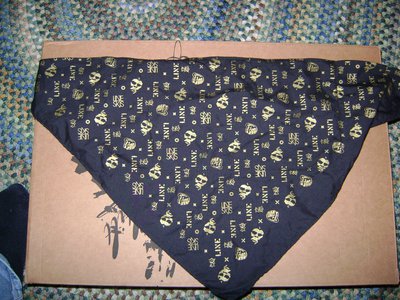 Mtn. Dew hat from dew tour.
$10
Random frostbite hat
$7