Looking to sell some older Jiberish from mainly last years line.
Other than what I have on this thread, I also have a 3xl Grey Cloud Cover, XL Grey Tic-Tac-Dope T, and a 2xl blue windbreaker (can't remember the actual name). PM if interested but I do not have them on hand currently.
Everything is in good condition, but a few pieces are a bit dirty.
Rules:
+K for Bumps
PayPal ONLY if shipped and shipping will be via USPS.
I am open to local pick-up/drop-off in the Denver/Summit County areas (Cash/PayPal)
PM if interested and I will give more pictures.
Not looking to trade as my hoarding has gotten insane and I need money.
So first up is a 4XL Black/Green Drip Set 8/10. Skied in once or twice but no tears.
I will not go lower than $80 as I know this sold out instantly and I am not completely willing to sell it for much less.
Looking for $80 OBO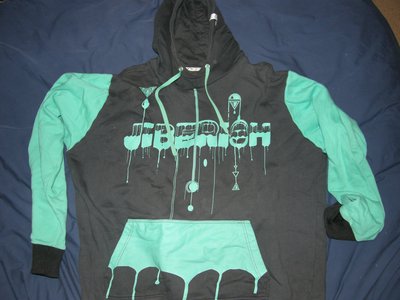 Second is a 7 1/2 (fits like a 7 5/8) green/white New Ear Collab.
Perfect Condition. Looking for $50 OBO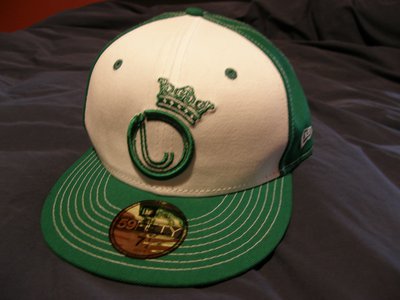 Third is a 2XL Mint Green/Purple Heavy Crew 8/10. Worn it a bit but it is still in good condition.
Looking for $55 OBO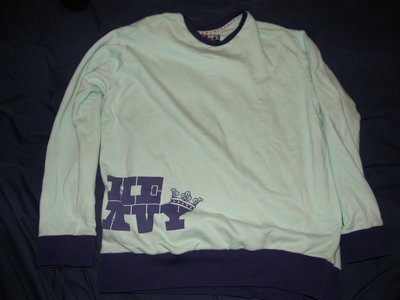 Next is a 3XL Scripture 8.5/10. Near Perfect condition but I am bringing it down since I have worn it some and it has never been washed so it is a bit dirty, though no stains.
Looking for $70 OBO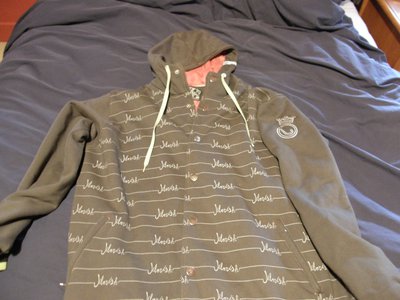 Last but certainly not least is a XL White 2-year anniversary LoHi T.
Perfect Condition w/ Tags.
Looking for $30 OBO