The shit... who's had it?
my favorites from the milkbar
Franken Pie: a little bit of everything.
-2 slices of candy bar pie (Chocolate crust, caramel, peanut butter, nougat, pretzels)
-2 slices of cinnamon bun pie (Cheesecake filling, brown butter)
-4 slices of crack pie (Toasted oat crust, gooey butter filling)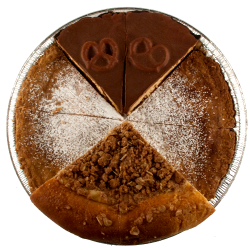 Blueberry & Cream cookie
(dried blueberries and milk crumbs)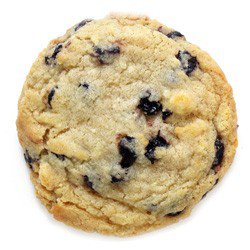 Compost cookie
(pretzels, potato chips, coffee, oats, butterscotch, chocolate chips)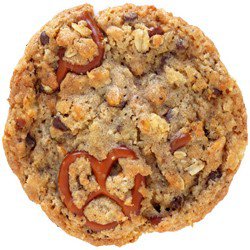 Cornflake cookie
(cornflakes, marshmallows, chocolat chips)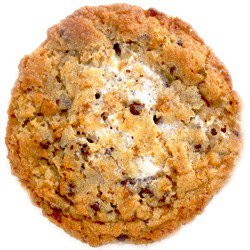 B'day cake truffles
(Rainbow cake crumble, sprinles)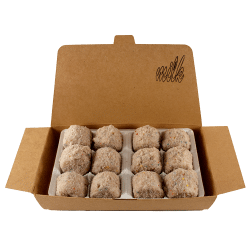 If you've never had Momofuku I suggest you get on it. Bunch of amazing food, all day, not only deserts.