Have a pretty much brand new jacket, was maybe worn once by the previous owner (traded my L ghost), I haven't worn it yet either.
Mostly want trades for other l-xxl Jacket, so don't offer me a medium burton coat or something like that because ill ignore you.
Trades:
Any color B-Dog-10/11 and 11/12 (i will add cash)
Other Saga
Other than I want 150 firm.
Rules:
No lowball
Bump= +k
Hate= -k
Posted offers in thread
Pictures: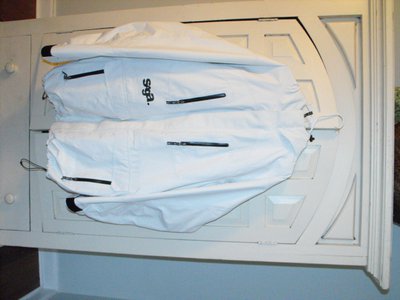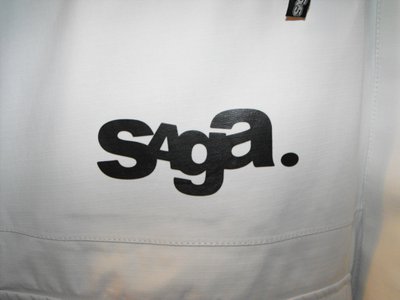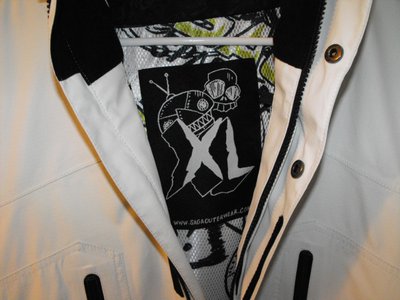 Heres one of me wearing it (about 5'10)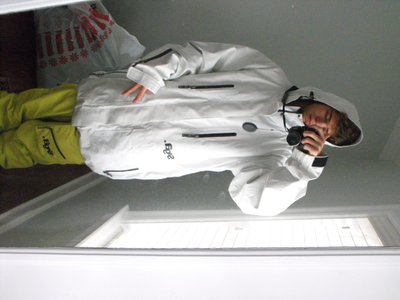 Thanks NS'ers!