Slightly used (2-3) times.
I want to sell them because they dont fit my face right.
Paypal transactions only if you are interested in making an offer.
10/10 condition
Come with a Dark Grey lens + Persimmons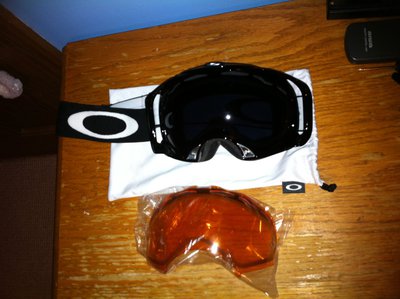 What i want take for trades
- 4x jiberish hoodie
- Scott fixes
No lowballs
Only make an offer if your serious and wont back out last minute.