That's right small people i got a M saga gold coast jacket for sale. it's a 9.9/10 condition NEVER worn out of the house only problem is tags are gone. This is my friends jacket he wants to sell becuase he got a new L jacket and needs to pay some of it off. He bought it last year and didn't like the size so put it away and used his jacket from the year before and now he needs some $$$$.
Rules
K+ for bumps
Not really looking for trades but go ahead and offer
Price is 160 OBO really looking to get at least 160, bought it for more than that
Shipping depends on how close you live. range $5-15
Pics.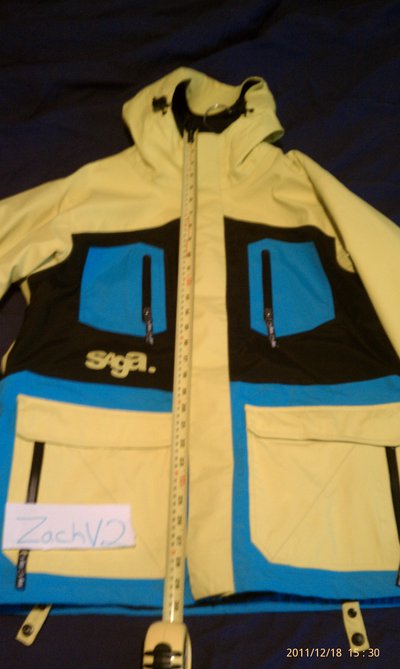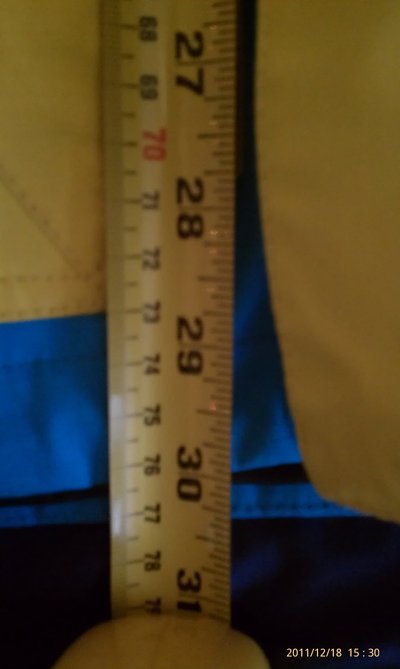 30 inch zipper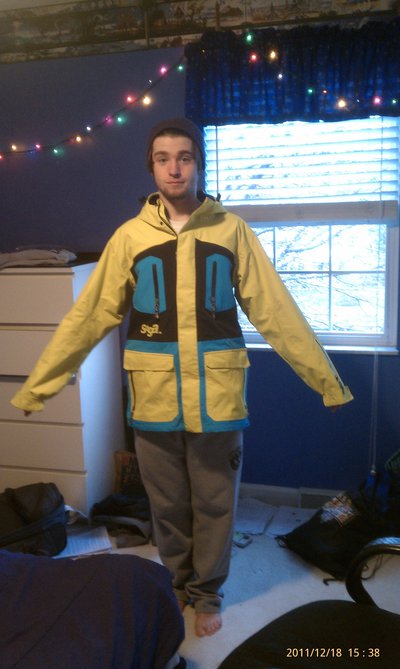 model is 5' 10" 150lbs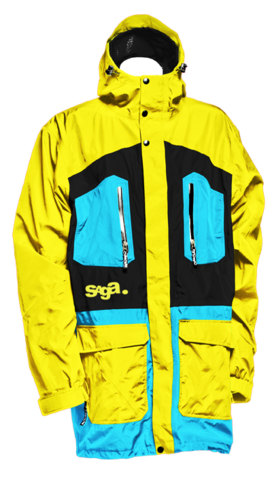 true color due to bad lighting
Thanks!