So i have some dalbello voodoo boots tht i posted a couple days ago, but didnt write FS also on the title. Either way, they are size 26.5 and im only selling cause they are just a little too stiff for me... considering i don't weigh much at all.
i was hoping to trade for some fulltilts of a similar size
or i was asking 250 shipped?
im open to negotiation, so please do hit me up. Im legit, and prefer paypal.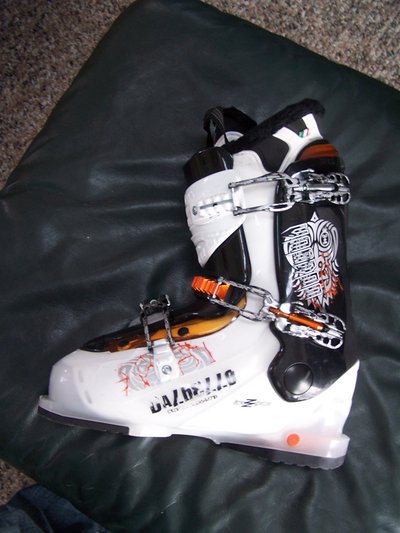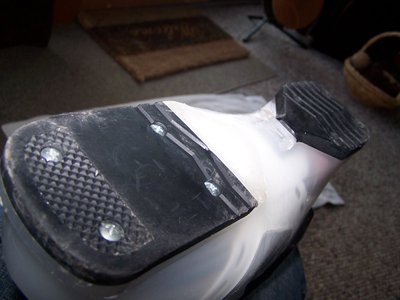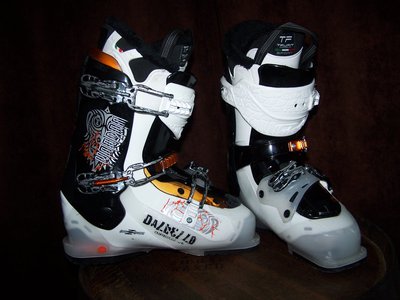 Boots were used for a season but are still in awesome condition...