Hello NS'ers, welcome to my sale!
RULES
pm me offers, no lowballs please
karma shall be given to those who bump
i will post up more pictures for those interested
lets begin!
Oakley Root Beer Retro Crowbars w/ Gold Iridium Lens - $50 obo
-look like a boss in these swag goggles
-overall condition (8/10) due to lens
-rest of the goggle is (9/10)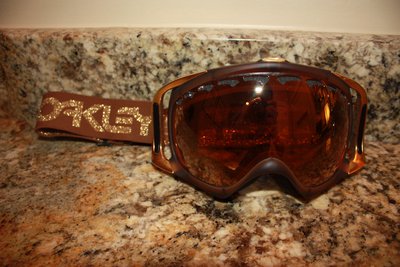 -Lens has a crack from the nose about 1/2 up the goggle but doesn't affect vision at all
-id say its about a (7/10)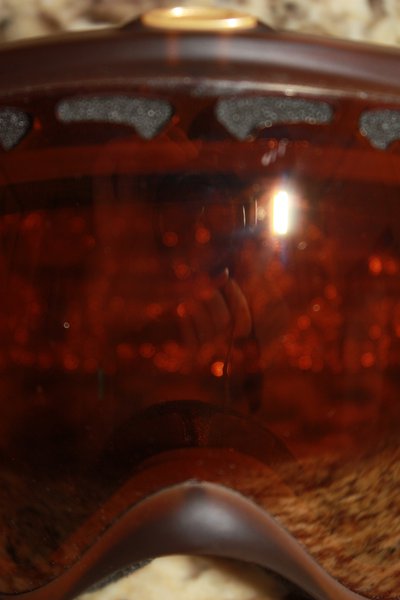 Analog Perimeter Pants Large - $35 obo
-44 inch outseam (top to bottom) these things are baggy!
-ankles have minor wear and tear but nothing to noticeable
-id say about (8/10)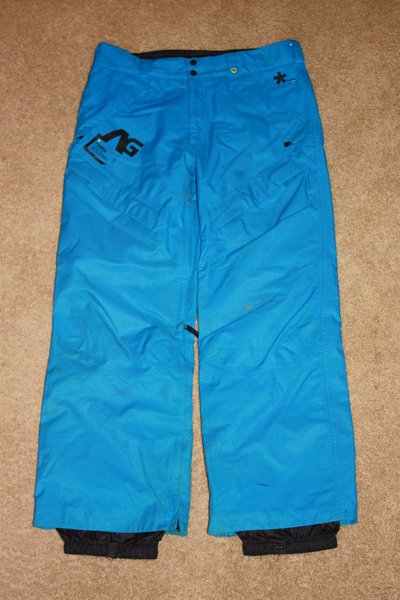 Ripzone Jacket XL - $35 obo
-35 inch zipper, this thing is super comfortable!
-overall condition is about (9/10)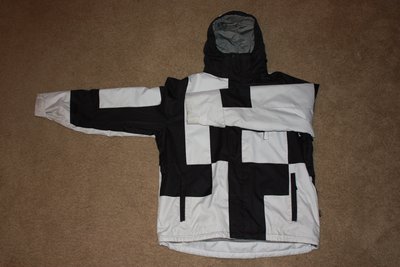 -insulation and media pocket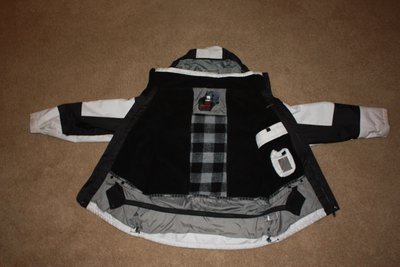 STAY CLASSY NEWSCHOOLERS, AND A MERRY CHRISTMAS TO ALL!
-from your friend the Anchorman