So i have these Oakley purple haze splices goggles. these are 9/10 only cause they have been worn. There in great condition. not gonna lie these are kinda a feeler. mainly looking for trades on like electiric eg2's or dragon apx or any other goggles make me an offer.
NO LOWBALLS. Bumps get K+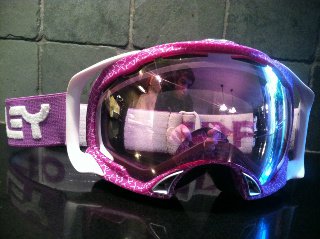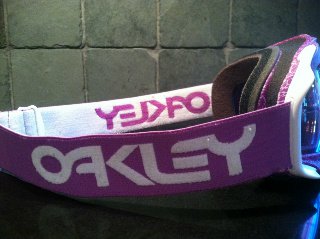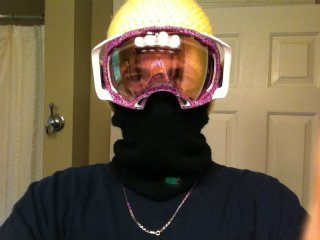 I also have these oakley Jupitars which are in great condition 9/10. im looking for jiberish for these.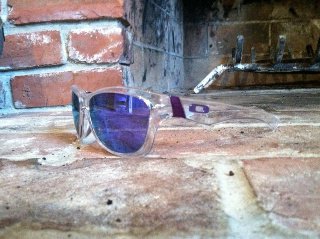 Hope you enjoyed these and heres a baby cheetah