Hello NS, just want to post this pretty awesome jacket up in Sell/Trade.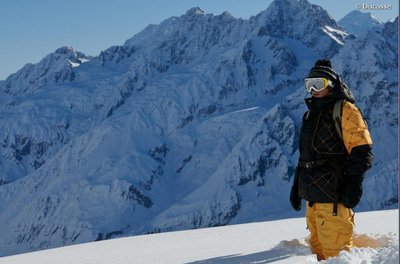 Only picture i could find online.
Can snap some pics of my own jacket as well upon request.
Willing to trade for other jackets, if you are interrested in this PM me an offer.
Its in great condition, used half a season. Id rate it 9/10 condition wise.
Size: Medium
+K For bumps