Yo ! this is just an updated version of my old thread, !
Hello everyone !
I accumulated alot of stickers in the past months , and they've been collecting dust in my
closet for a while ! So I decided to make a little sale of what i have left !
Here are the rules...
1: I will accept trades and money
2: Buyer will pay via Paypal
3: You can either PM me or post your offers in this thread, I'll check back very often
4: The stickers I am mainly looking for are : NS, Salomon, Oakley,Orage, Saga ,etc.
5:My pics should be HI-RES, so just click on the picture the see more clearly !
6: NO HATE ON MY STUPID SHITTY THREAD TITLE,
Enough monopoly rules shit, let's go.
new stickers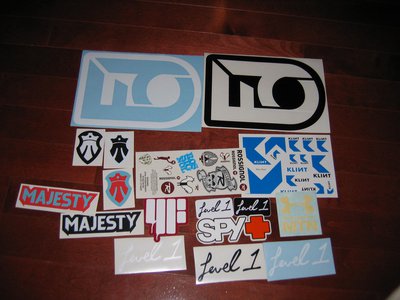 Die-cuts(btw the uktalltees, bataleon and the black arcteryx are gone by now)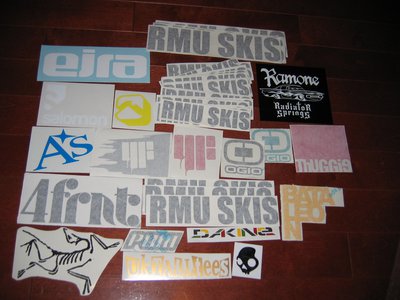 skis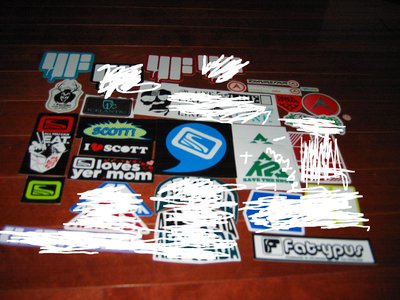 apparel etc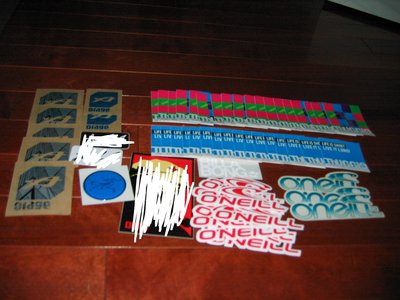 accesories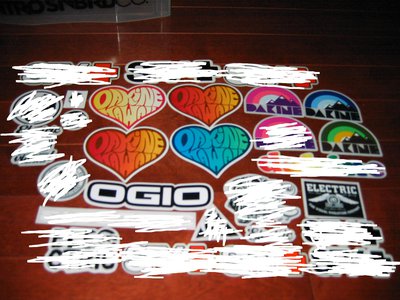 $ki shops and camps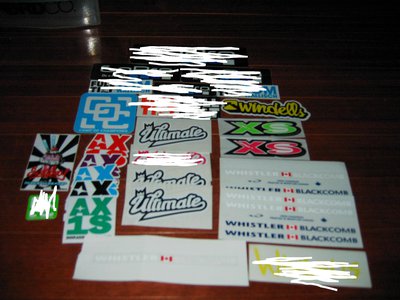 sticker sheets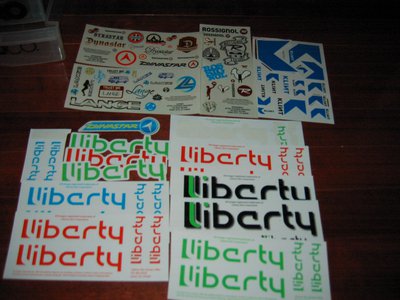 snowboard-misc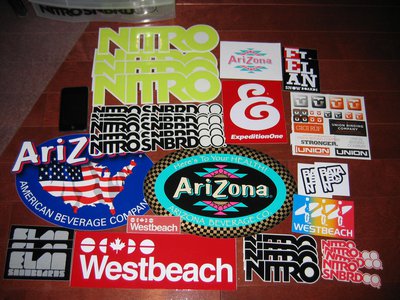 and the neff hat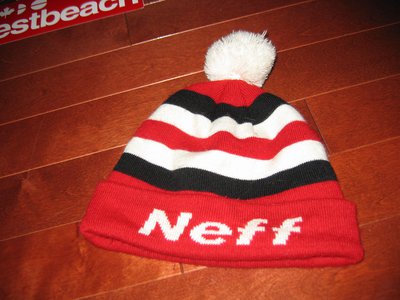 woot thanks !
will