i got a pair of Armada ar6s for sale. mounted once at center for 336mm bsl.
still have some life in them, perfect for a cheap park ski for the rest of the season or a jib ski. plus they come with an OG newschoolers sticker so you'll get tons of props on the lifts n shit. still have lots of pop.
top sheet- some chipping and scratches, have a chunk missing of one of the tails that has been sealed, see pictures.
bases- pretty scratched up, one or two deep gouges, nothing that cant be p-texed up pretty easily.
edges- one minor edge crack underfoot, but all the edge is still there.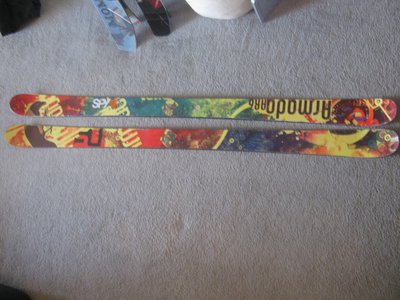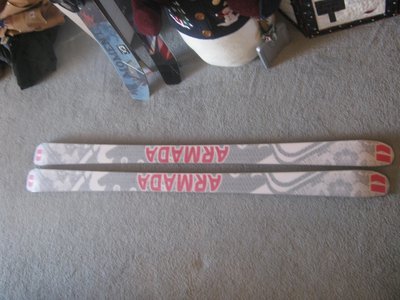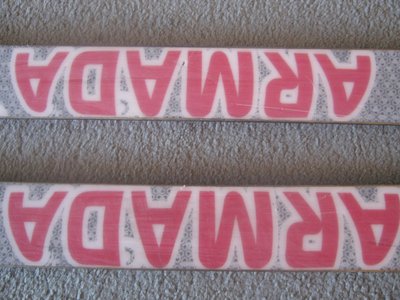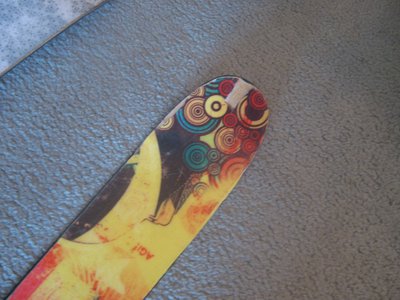 looking to get 100 bucks plus shipping out of them.
i can ship from up in canada, or i will be in this places in the near future and you can pick them up.
Jackson Hole- Dec 21 to 23rd
SLC/Park City Dec 23rd to 26
Aspen- Dec 27 to 29th.
cheers.