Rules.
1. OBO
2. No lowball
3. +++ karma for bump/ not being a dick
4. Buyer pays shipping, unless we work out a deal.
5. Goodluck
Okay so first up I have a brand new ........ COMPAQ PRESARIO CQ57 LAPTOP
it is still in the box not even ever opened, bought a macbook and need to sell this because it was is brand new 2011-2012 technology. windows 7, it comes with 6 months free of norton's anit-virus also.
these sell for $380 w/ out anti virus. im looking for $320 + shipping
I cannot take pic's of the computer itself because i do not want to open the box, however i can take pic's of the box, model number, and anything else. text me at (812) 480-3271
Next up I have some 07/08 Head Mojo 80's, these are the Jon Olson model, size 163cm, they are mounted with tryolia LD 12 bindings which is a sturdy demo binding. Not the best binding in the world (heavy) but it functions great. The skis have hardly any damage at all. A few topsheet chippings and NO CORE SHOTS, all edges are in tack. there are pics in my profile, you can text for more pictures. I am asking $200 + shipping, and I NEED THESE GONEEE, so offer me anything money wise and we can work out a deal!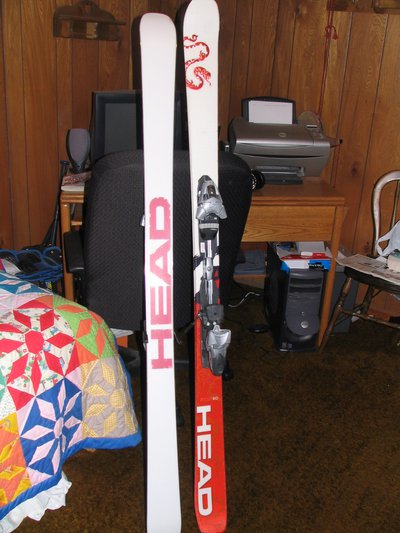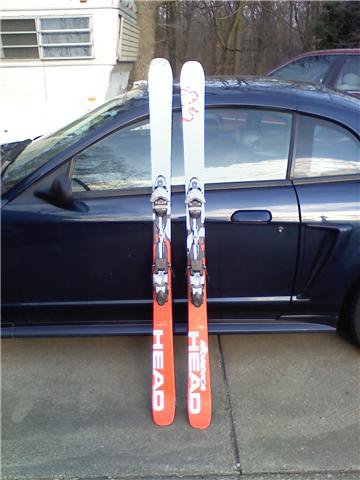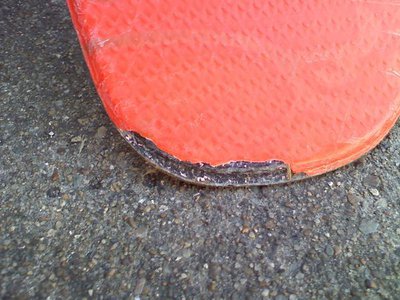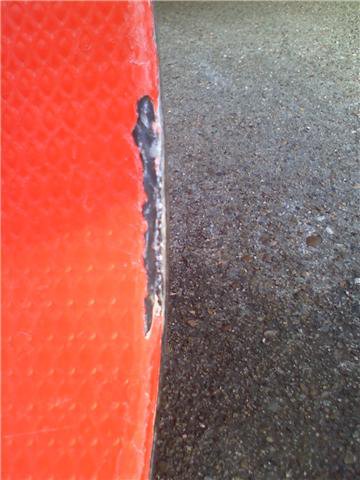 Next are some Skullcandy Headphones they work great they are either $39.99 or $49.99 new and i will let them go for $25 + shipping, remember everything is OBO so offer up!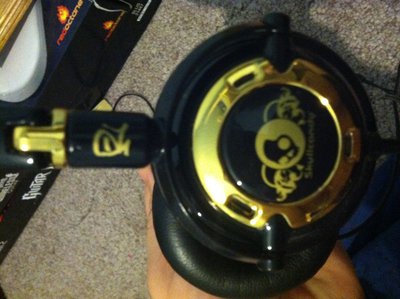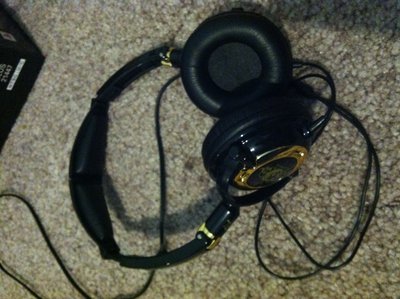 I also have some very old Salomon Boots, with Brand New Replaced heel and toes (the bottom of the foot) which alone was $55. They have all the buckles, everything works fine. Size 29.5, bsl of 227. I will let these go for $40 + shipping OBO!!!!!! need these out too. (text me for pictures)
NEED THIS STUFF GONE ASAP, OFFER UP, and THANKS FOR BUMPS ++++KARMA