StartFragment
Hey Guys,
So here is the deal. Awhile back I sold a pair of skis to a guy who ended up being a fraud. Long story short, I did not get my money back and I also sent him the skis. It was not on N.S.ers fortunately but just makes you feel like shit. It's a long story but anyways here is my sale to recuperate some of my losses. Everything is without shipping.
1st:
A 2xl 4bi9 vs. Saga Collab: Thing is awesome only worn once def! 9.7/10 Because worn once. Such a sick hoodie just could again need the money. I know it went for like 60ish on the site. So idk Im guessing around 50ish +shipping is fair. Idk the length I think its around 33/34 inches
2nd:
2xl Louddd As Fuckkk Neff Hoodie :Thing basically has every color in the rainbow… no homo.. But is really sick. There are def some stains on the white (bottom part) of the hoodie so 7.7/10. Pretty sick its just to loud for me. Around 33 inches. $15ish + shipping
3rd:
3xl Tall White Hoodie Vest: Pretty cool. I cut off the sleeves of this. It used to be kinda like a UFC hoodie thing and I wanted to use it as a vest for skiing but never got around to wearing it. I never worn it, but I did fuck up on cutting the half sleeves off (pretty certain I was drunk). Still pretty cool someone might be able to fix it. It measures about 33 inches. 12 + shipping?
4th:
Purple /Yellow First Drop Vest/ Hoodie: Sick hoodie just not my style anymore. I think it is the 08/09 year? Not quite sure, but still pretty sick has some minor, very minor stains on the bottom otherwise its in good condition. 8.5/10. Measures to about 32/33 inches.
15+ shipping?
Thankx for looking guys.
+ K for bumps, -K for hate/kangbang
Everything ships to U.S. and price does not include shipping.
Paypal only. (Since the only time I did not use paypal I got scammed)
Questions, Just ask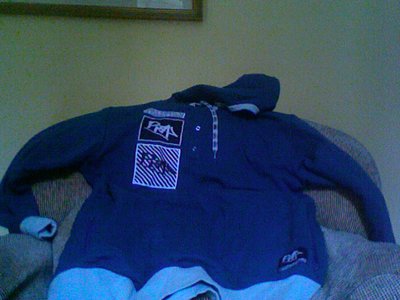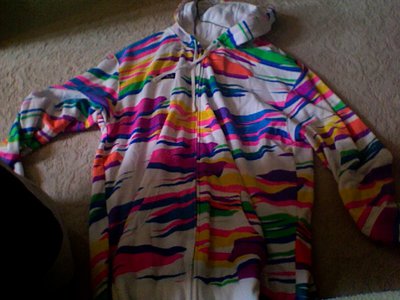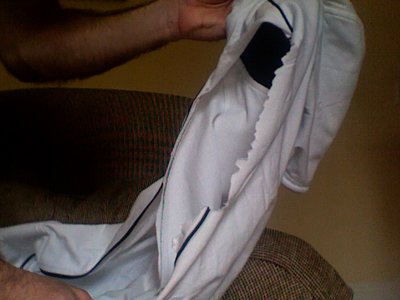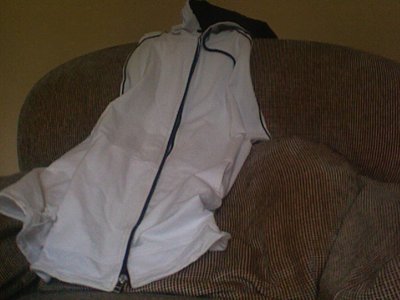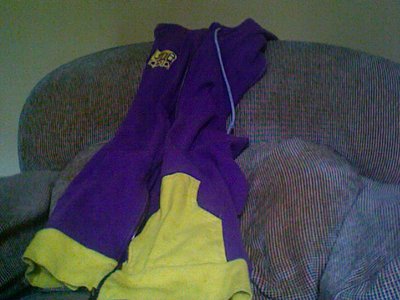 EndFragment