hey whats up guy's i'm trying to sell some stuff to pay bill's. so pay-pal only buyer pays shiping and i'm not really looking for any trades. offer up guy's.
first up is a pair of line elizabeths never mounted brand new. the picture of the top sheet is uploading now and taking forever so whenever it gets done ill throw it in here. i'm looking for $350 obo.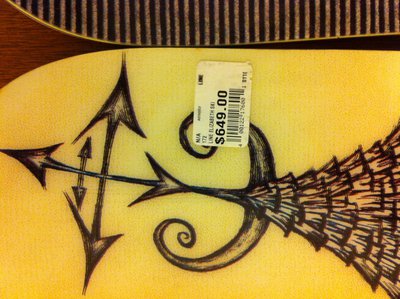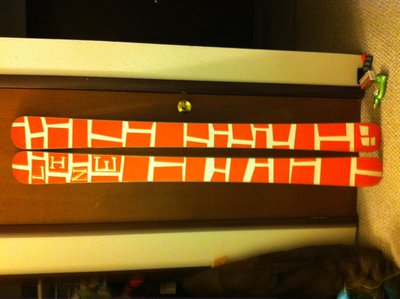 next up is spyder's johnson jacket in xxl zipper length is 33 in. still has tag's on and has never been worn. looking for 225 obo.