Aight boys, this is some stuff that I want GONE
Love= +k
Hate= -k
PAYPAL ONLY if its a sale
Looking for a few trades
Help a brother out!
First off is my Armada Cipher jacket size S. Yes i know this is a small, but i'm 5'8 and it goes past my booty. So appreciate that its in pretty mint condition, 8.5/10 because it has one small scuff on the back from half a season of riding that i will remove. Super warm and full of swagger.
I'm mostly looking for trades on jackets that are bigger (like L or XL tall) with less bright colors.
I'll also let it go for 85 shipped....what a steal for such a nice jacket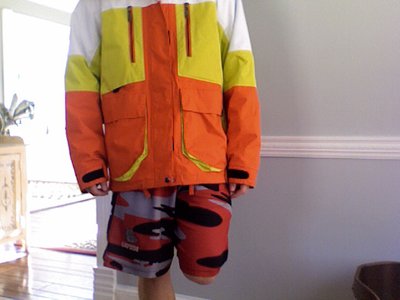 Next up is some Anon Realms in White/Blue Solex. Worn all last season. 8/10 because there is some slight orange discoloration where the straps attach to the frame, but the lens is potless and strap is just as clean. Only want to trade for some Oakley Crowbars...none specifically, but offer away.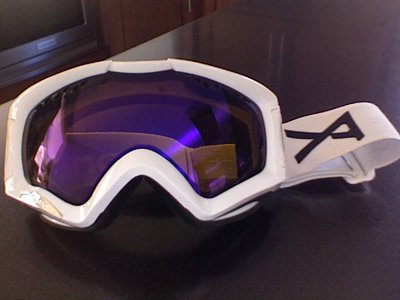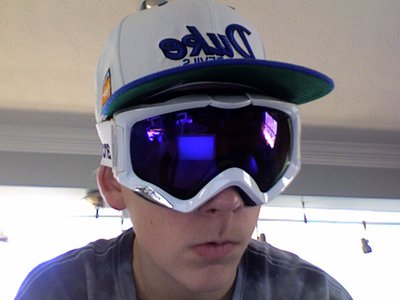 Next up is a pair of Oakley Gascans polished black/grey lens. 9/10 due to some extremely minor scratching on the hinges thats not even noticeable. Cop this deal. Its fresh. $70 obo...they retail for at least 90!!!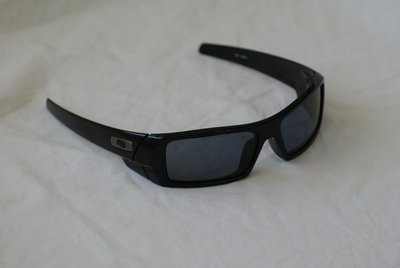 Last but not least is a pair of BRAND NEW Electric Vegus sunglasses Bronze/Gold. In the box. With a hard case. And extreme style. 10/10 $80 obo...you know you want it!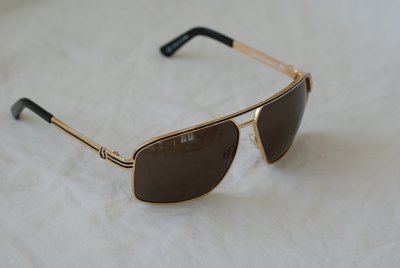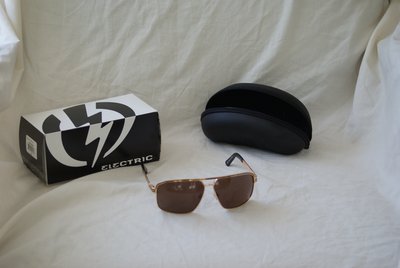 Thanks for checking this out guys, and PLEASE hit me up!