Trades accepted.
+K for bumps
Paypal ONLY, NO cash.
PM me for offers.
2XL Bagheera Crew. 9/10 condition because i've worn it to school a couple times.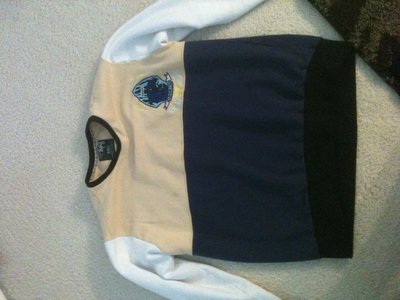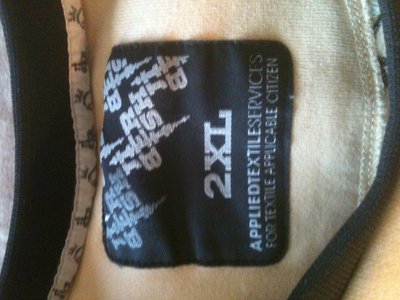 Medium Special Blend Jacket. I am 5'9'' and it goes a little above my mid thigh. 9/10 condition only because its been worn a dozen or so times.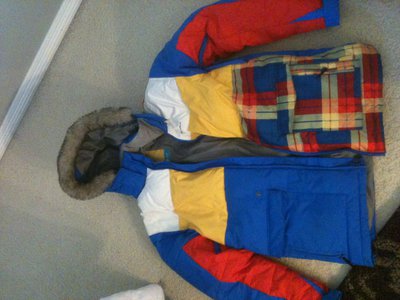 Red Analog Pants. Like i said I am 5'9'' and they are baggy at the bottom. 7/10 condition because of small rips at the bottom because of them getting caught in my bindings. otherwise they are great.