Okay, first before the pants here are the rules!
Rules:
PayPal only!
No lowballs
No Trades, just $$$
+K for bumps
-K for hate and Clutter
Now, here are the pants!
They are SIZE LARGE, dont be fooled these fit enormous for a large. The condition of the pants is 8.5/10 if not better, the only flaws are minor rips on the cuffs of the pants. Also, these pants have been washed well sence pictures were taken, and oh yea the model is 5'7!
Price: 120$ shipped o.b.o
First here is a picture of me wearing them, once again i am 5 foot 7 inches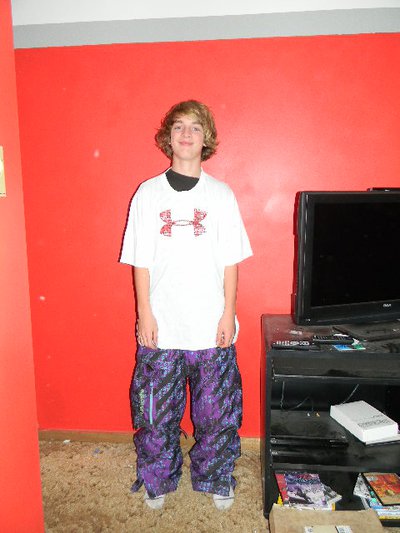 from the back.....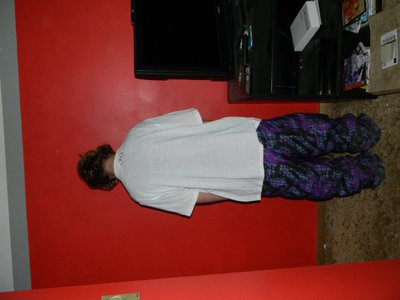 Shot of pants not being worn, and the rips!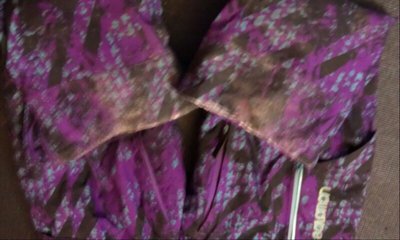 Lastly, here is a picture for proof of size, sorry for the blurry picture :(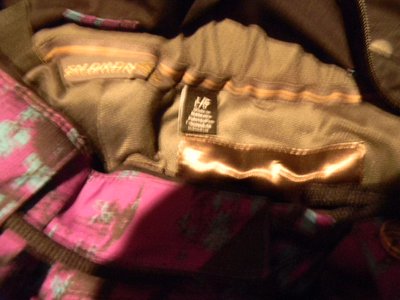 Thanks for looking, happy bidding! :)