mage-85
shaman-85
rogue-85
druid-85
hunter-85
Warior-84
pally-83
priest-63
mage druid hunter are in 2nd top raiding guild on server
pally will be 85 soon, making on average 10,000-50,000 Gold a week with min. play so not alot of time to level.
mage has over 115 days play time, acount hase been around since 2006 with over 25 toons cross servers.
mainly horde but some allience
roughly 100$ invested into game not counting the countles hours of farming/grinding achievments and the newest gear.
Also selling halo 3 spartan healmet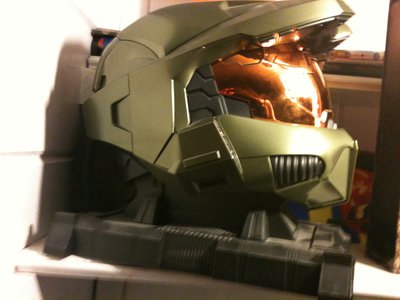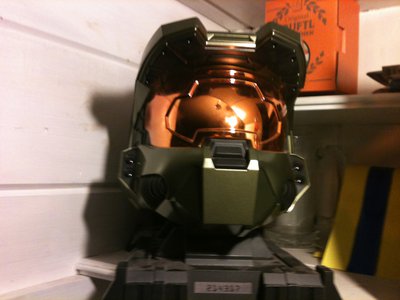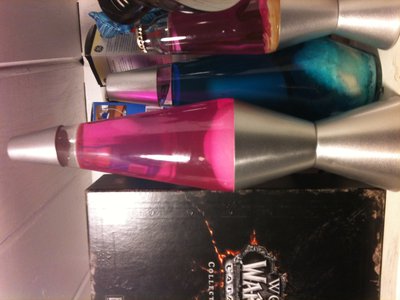 with purchase of both i will give you a new lava lamp for free :D
BUMP for ++++++++++10/10 Karma andBump if you anjoy xbox 360/ps3/PC .*Gamer4Life* (only when im not riding powder)