Sorry for all the iPhone pics, if you are confused by the color of something I'll try to grab a better pic for you. Paypal please, make offers if I don't list a price and feel free to try me if you don't like my price, I'll post fixes if I forget to mention details for something, unless I specifically list something I'm looking to trade I'm not interested! LET'S DO THIS!
The silver tuna....this hurts me so bad....but I won't be able to ride these this year....
Brand new, 181 Filthy Rich with original ON3P graphics and Blue Steele bases. Offer up before I jump off a cliff...sorry Scott but you will have my business for as long as you keep grinding out skis. Just can't keep this sitting on a wall without any love when I'm getting so few days this year.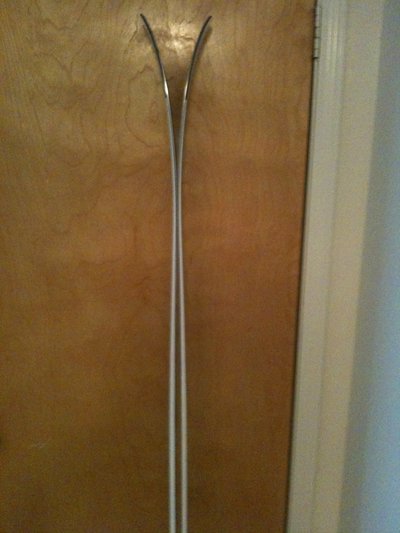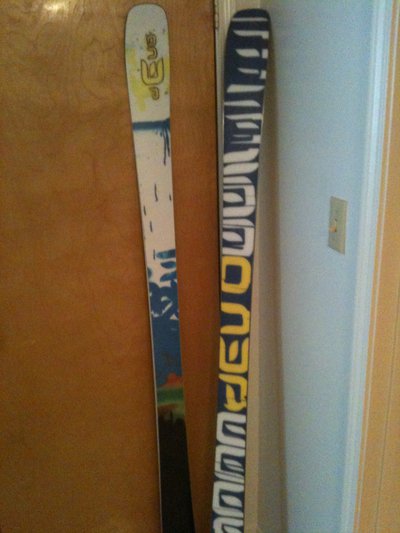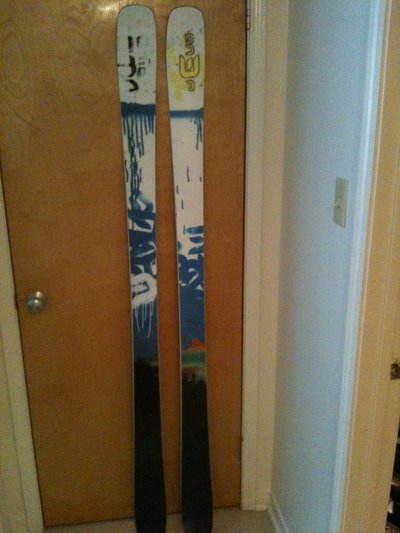 Quiksilver Claimjumper in XL. This fits pretty big, I think the zipper is 33 inches long but don't quote me on that. The fabric is very very durable, it's insulated and warm. It's like a hug that looks steezy. Some of the exterior pockets have seams coming undone, but they are pretty much for decoration so I never noticed. It would be easy to fix if it bothers you, but the damage doesn't show.
$75 shipped!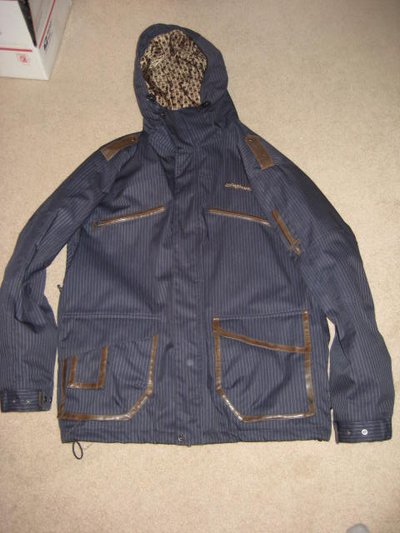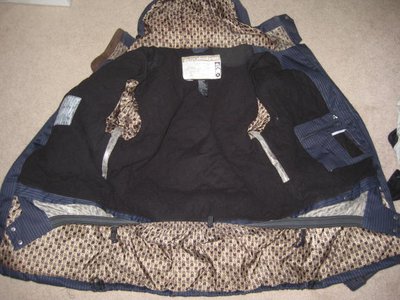 Jiberish Blueberry Flannel, size XL. Absolutely love this, but I'm interested in a new color after wearing the blue so much. If you have an XL in another color to trade I'd be interested for sure! Perfect shape, never washed since I wore it as an outer layer. $45 shipped, but I'd love to get a gray or evergreen one or something. I'd add cash if necessary. Try me!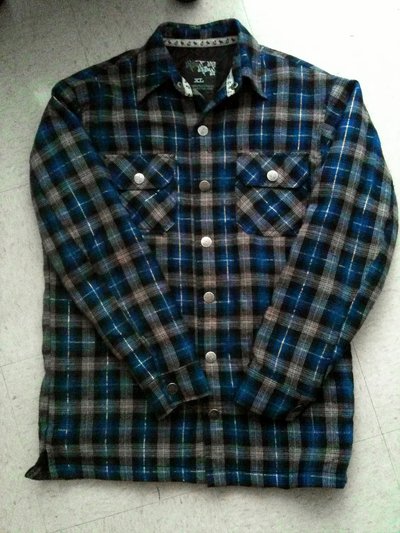 Jiberish/Level 1 Burberry jacket. Size large (comparable to the new size XL). Perfect shape though it's been worn. I had it dry cleaned for a few dollars and it was well worth it, no fading or shrinking whatsoever. Make me an offer, it's one of those items I won't let go for a lowball so I'm in no rush!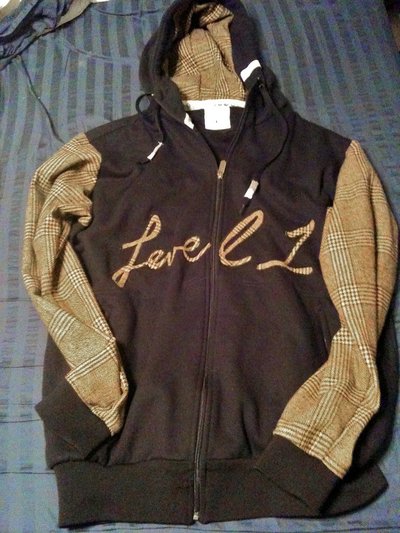 Jiberish Wool Jacket, size XL. I'm having a tough time putting this up, I love it. I need to see a good offer and I'm not sure what that is yet. It's in badass shape.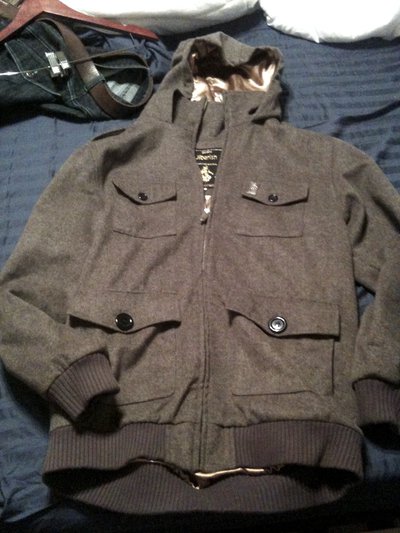 Jiberish shirt, size large. Worn and washed a pair of times. Great shape, start at $18 shipped.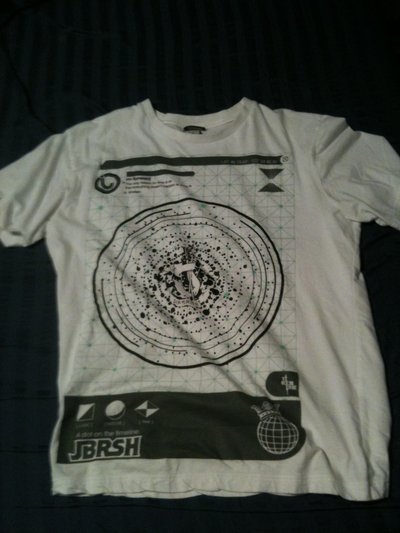 Jiberish Microfiber Grey, size Medium! We all know how huge these run, at 6' 175lbs this still fits me fairly tall. I was lucky enough to try it on in person before buying and avoid the crazy sizes. Condition is perfect, never washed. I like this a lot as well so offer up.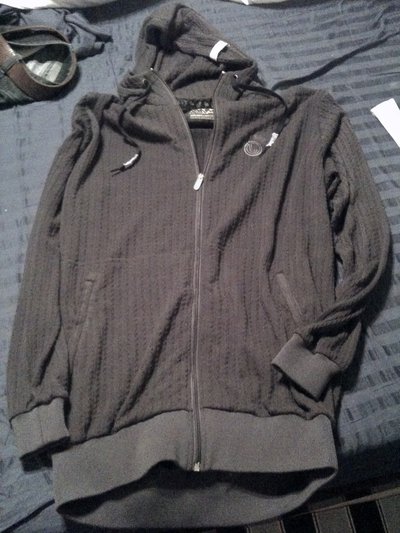 Jiberish shirt, forget the name....size large. It has been worn and washed twice, great condition. Start at $18 shipped?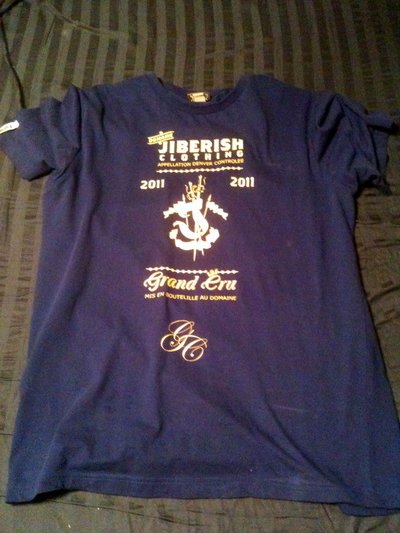 RED HiFi, size Medium. Great helmet, I wore the same model for years. It has some stickers on it and it's been used. The stickers are die cuts and can come off cleanly if you like (although OG gold EC stickers are hard to come by these days!) It's never taken a hit so I know it is still safe to put on your dome. $35 shipped.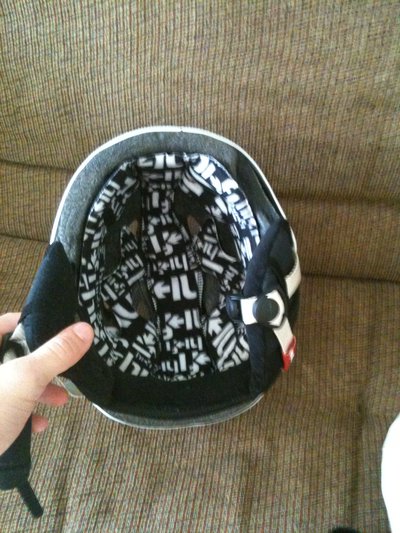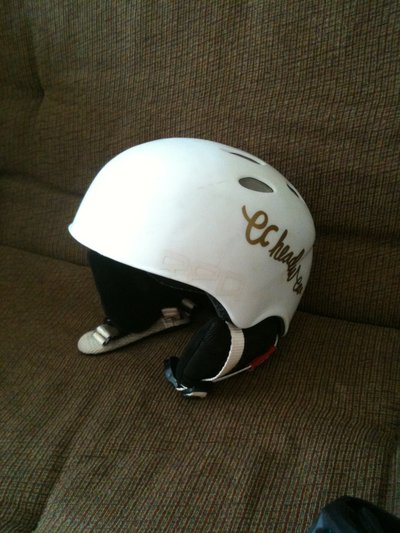 Anon goggles. These are the ones with the leather design, pretty sweet. The lens has scratches, but vision is surprisingly good. $20 shipped takes them.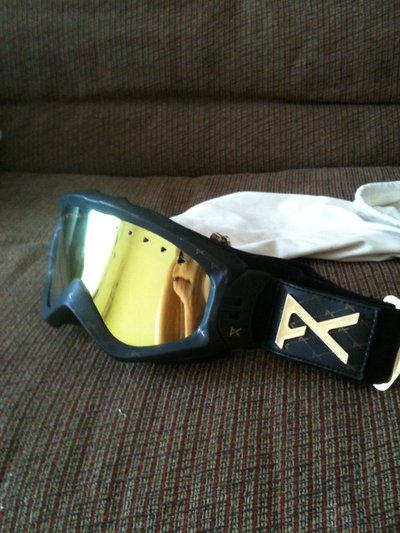 Salomon 912 TI's. Well used and repaired over the years. I have no more use for them any more, but they certainly could find a good home on an urban or spring ski (hell if you are a smaller guy they might work for your daily carver). I'll let them go for cheap, just make me an offer and we'll work it out.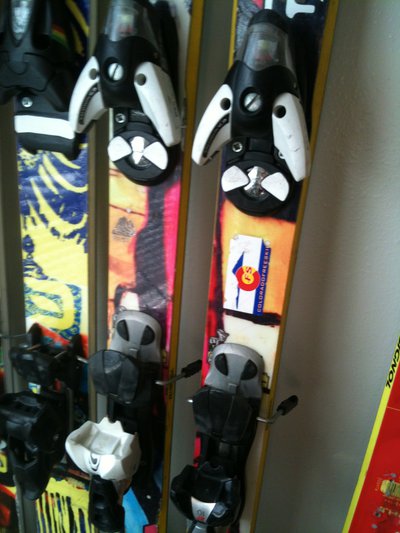 4FRNT Deadbolt 15's. Very solid binding, I actually replaced FKS 120s with these due to a stronger brake set up. Sick paint job on 4FRNTs version and these are in extremely good shape with nothing but scratches. Start at $125 shipped.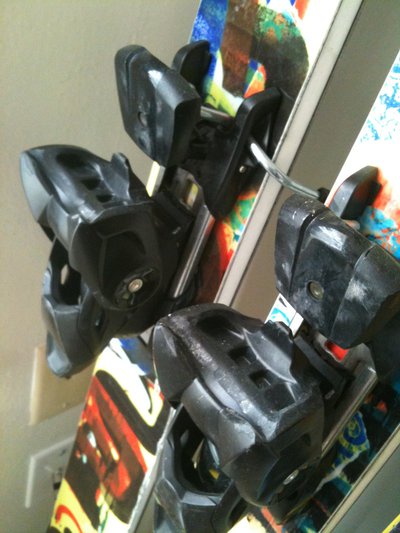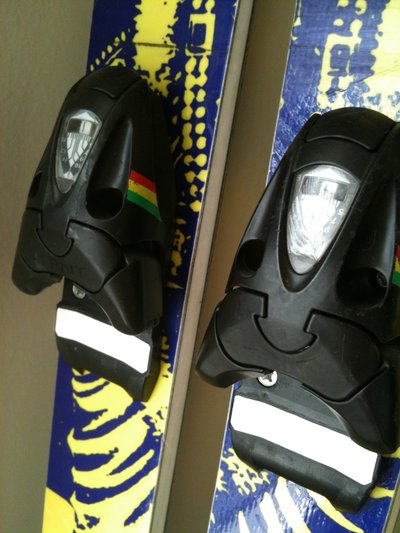 That's all for now folks, if I find something else I'll toss it in the thread.