Hello!
SO! Im selling two jackets.
Both are DC XXL Tall Jackets. Ive used both of them maybe a season each. Still in awesome condition. No flaws. They are both the exact same model and size. Just different colors!
I loved these jackets to death. Such a good fit. Tall, comfy, generally all I want in a ski jacket!
CAMO:
BLACK:
(Sorry, dont have a better photo haha. their both the same size!)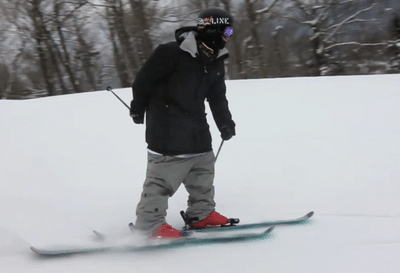 (Im 6'2 for reference)
heres an edit of me wearing the black one:
Evan Williams January edit from Evan Williams on Vimeo.
Ill take BEST OFFER! PM me with offers!