Hello NS! I need a new cell phone, and sadly I can't pay Verizon in Jiberish. I have great feedback, check it here:
http://http://www.newschoolers.com/ns/members/profilefeedback/member_id/162920/
RULES, READ THESE:
1: Post all, and I mean ALL offers in this thread. I try to stay organized, and I fail hard.
2: Bumps, love= +K, hate, shit talkin'= -K
3: Trades are accepted, want I want, but not limited to;
· Jiberish in like new condition, almost anything really
· Level 1 thermals/tall tees
· any type of tall tee/thermal
· dark-tinted crowbar lenses such as: fire iridium, dark-gray, black iridium, etc...
· some sort of protection such as POC back protector, or those compression shorts with pads for when I fall on my ass (gonna happen a lot next season)
· baggy snow pants, preferably saga or oakley or anything, no preference for color, but have to go with my jacket: http://http://www.getboards.com/products/Moment-Arlington-Jacket.html

I might be adding some more things to this sale, so stay tuned.

First up, the new pieces, with tags!
3xl Bagheera Crewneck
Price: $70 shipped, more for Canada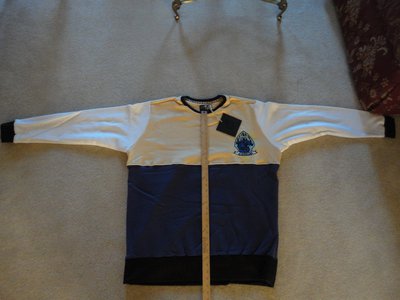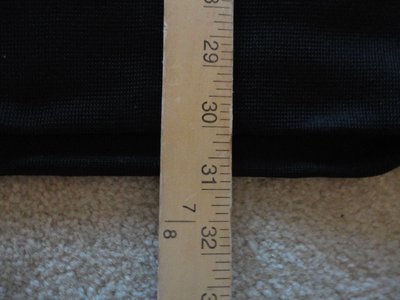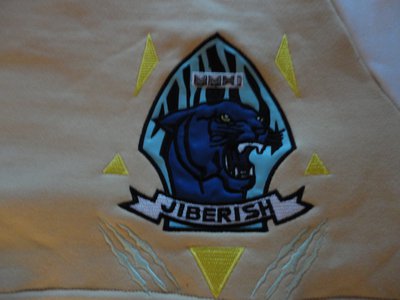 I love the coloring of this, and I plan on keeping this if I don't get any legit offers
3xl Maple Puffeh
Price: $70 shipped, more for Canada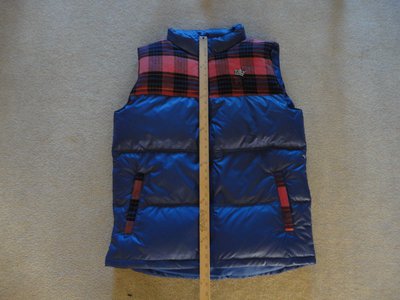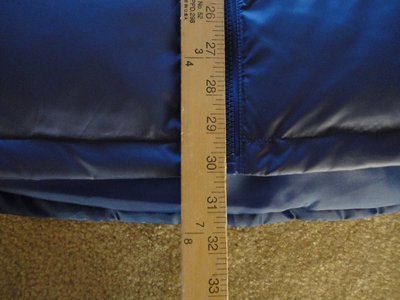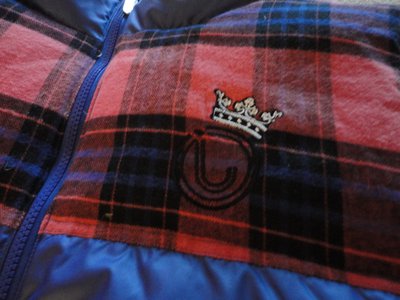 This thing wreaks of swag and the colors are amazing. Does anything really need to be said? I'd keep it if I could rock a vest. My loss is your gain.
3xl Scripture
Price: mainly looking to trade, but offer up anyway!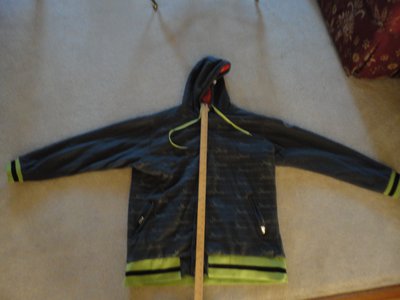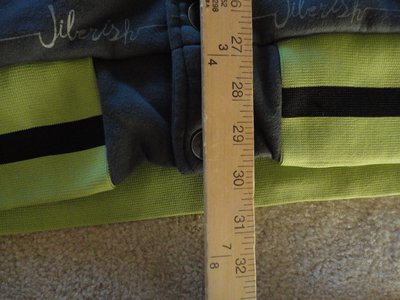 This is in really good condition, except for two little slits on the inside of the ribbing for a shoe lace, and one teeny tiny pill.