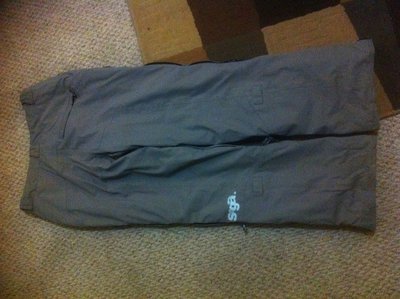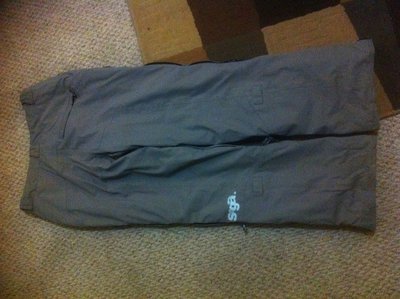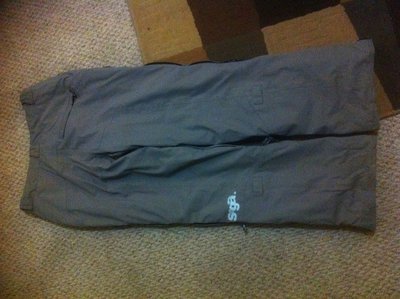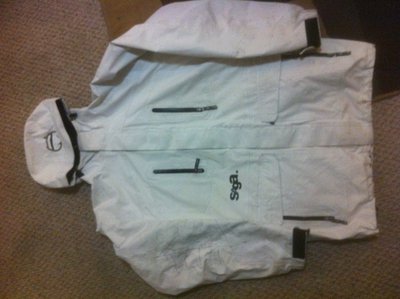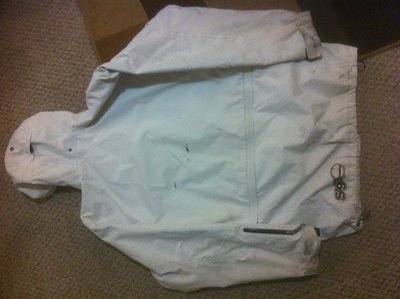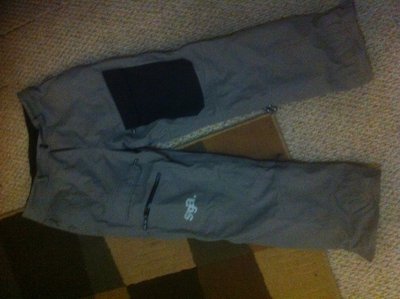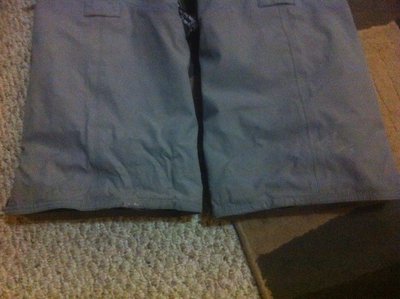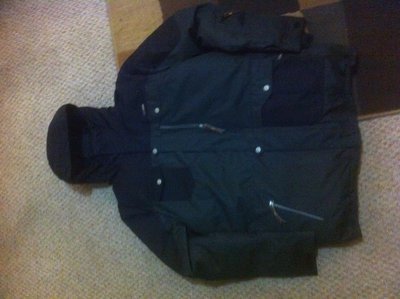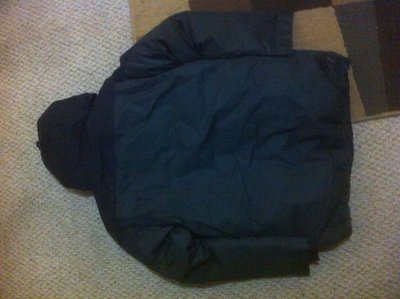 hope these pictures worked..
first off, I have sold a lot of stuff on newschoolers. I haven't been on in a few years and can't recover the lost password.
2012 XXL Bdog jacket in black, worn 5 times- to the grocery store. new condition. $275
XL 3L Saga jacket from last year in white/dirty. skied in about 10 times and is in good condition, but it's dirty. the right arm has some grease from a snowmobile pullcord, the hood and shoulder have a few black specs from grease filled drips off a lift tower, and there is a little red blood on a pocket. i haven't tried to clean it at all, but I don't know if it will get much better. if you want this, you want a huge waterproof jacket with not much use that you are going to keep getting dirty. $125
XL 3L Saga pants in grey, skied in about 10 times. in nice shape- the bottom of the left leg got walked on for a minute, but that's it.
message me with any questions about the gear or shipping. if you are worried about my post count, I can list the gear in a buy it now on ebay after you message me, and do it that way.