Everything is paypal AND OBO, the only Jiberish I am looking for is an Emcee or Charlie Hustle.
Skullcandy TI's, Rarely used, comes with headphones, carrying bag, and set of grey ear pads. Im thinking
20$ Shipped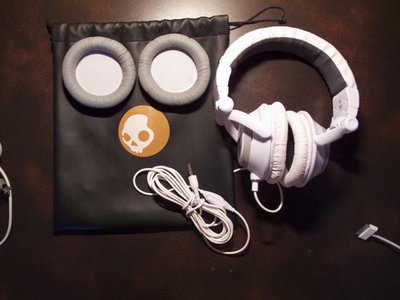 T-Shirts: Line, Volkl/Technica, Armada, and 'Red Jaguars" From LEGENDS OF THE HIDDEN TEMPLE.
1: Shirt 15 shipped. 2 Shirts: 20 shipped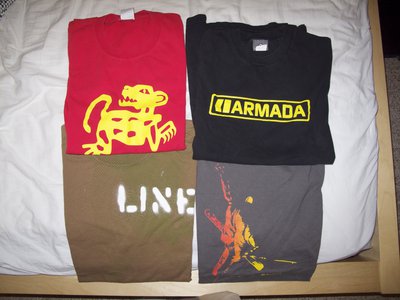 Salmon Banner: Dimensions about 3.5ft by 1ft 15$ shipped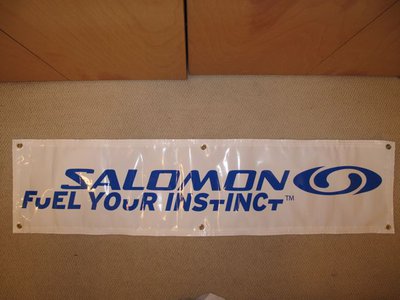 Oakley New Era hat with retro/skull logo 15$ shipped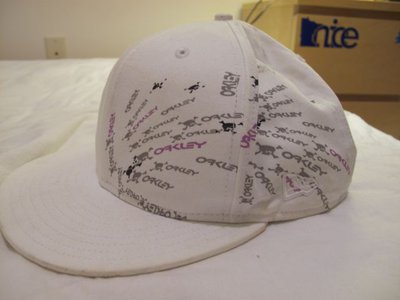 Jiberish 3XL On Point: 7/10, Lacks the Strings for the hood, and also has a wavy zipper. 45$ shipped
Model in photo is 6'1 and 145lbs