what up Ns ... i have three things to sale today
Rules:
PAYPAL or you can mail me a check or money its to you !
all price are OBO
Buyer pay shipping and don't forget have fun ;)
I got a Orage jacket size xl 7.5/10 because i've broke the drawstring in the bottom and i put a lace instead and i've draw a Wu-tang clan logo on the pocket haha ! btw 33.75 inches zipper !! Offer up $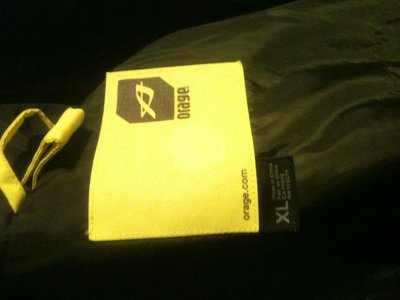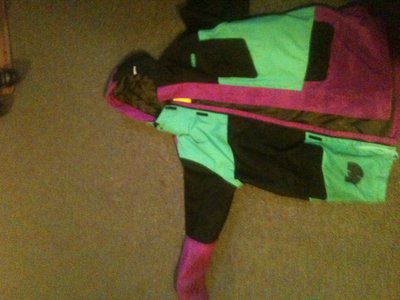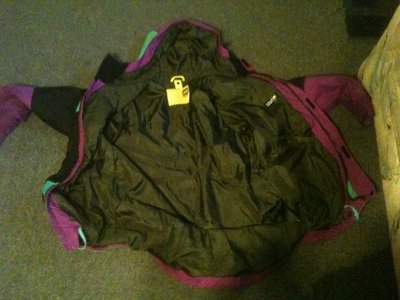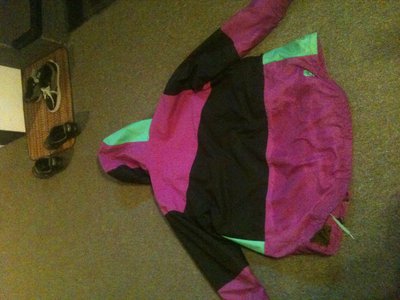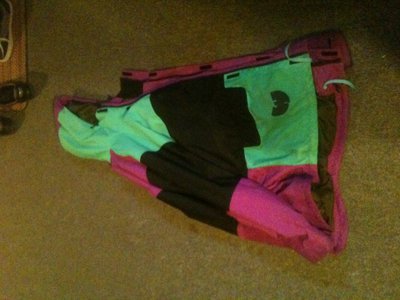 Next is a Orage vest size Xl pretty sick and warm , 31 inches zipper condition is 10/10 , never worn skiing ,just for the trampoline. offer up man $ !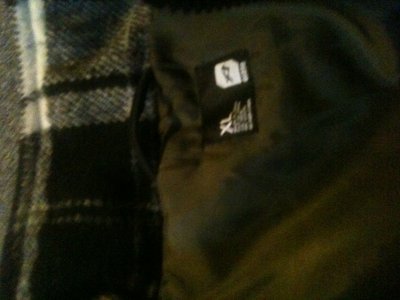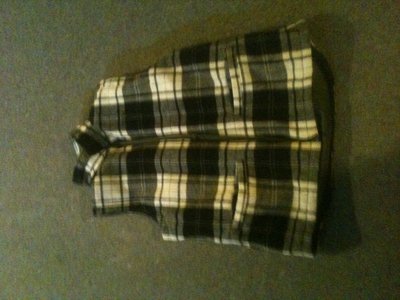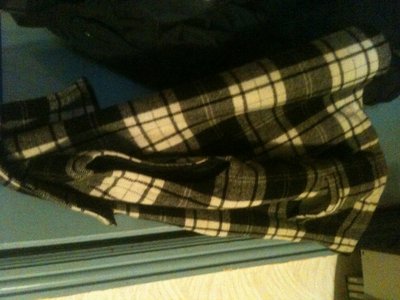 Finaly i have a Orbitesport bandana is a brand of the skateborading shop of my town ! 10/10 never worn and he is sick !!!!!!!! 8 $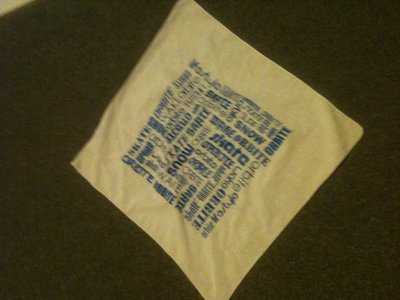 Thanks Nser , Good day !!