have some stuff I would like to sell or trade.
Trades:
anything
Prices are all best offer. if I don't get offered a price I feel is fair then I won't sell. If you feel my prices are unreasonable please let me know.
Post all offers in thread and pm me please.
Medium Crulean button down. Great condition, just been worn 50 obo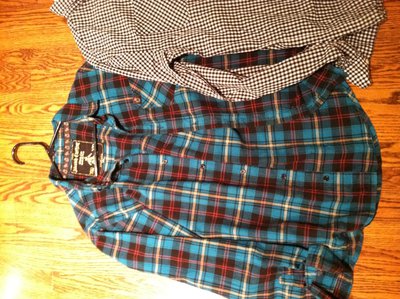 Large Railyard brand new 50 obo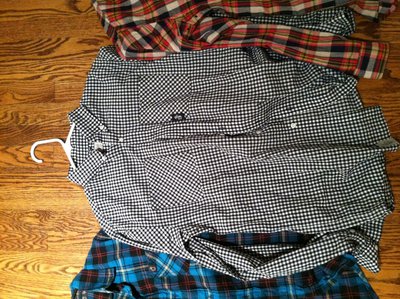 Large State Fair brand new 50 obo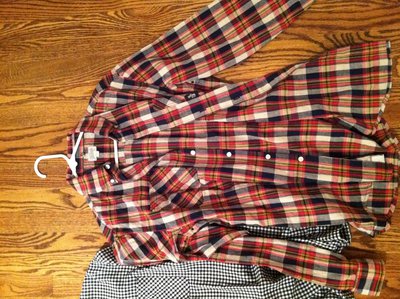 Xl Checkers, nothing wrong with it, just been worn. 9.5/10 80 obo
XL Blue Chambreezy brand new 70 obo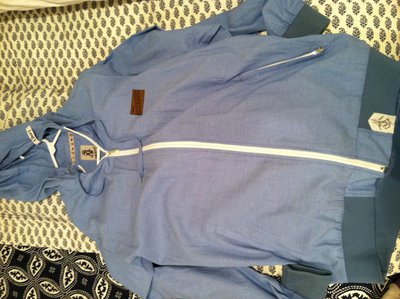 XL OG Level 1 Crew 8/10 condition. Front is perfect, back has some cracking. Best one i've even seen on here. 80 obo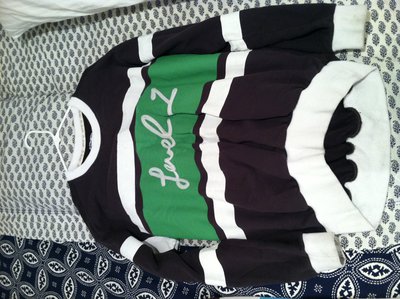 Xl Seersucka brand new 110 obo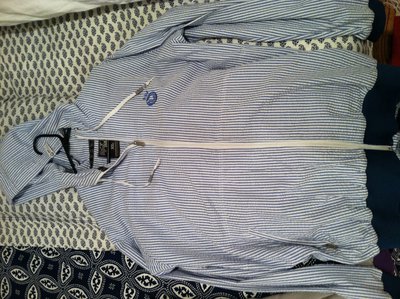 Xl Chocolate Rugby 9/10 just been worn 40 obo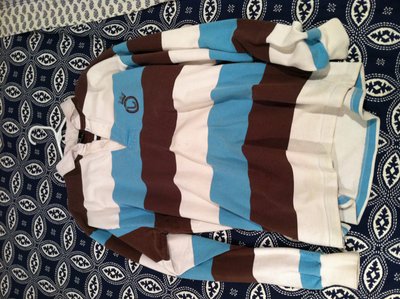 think thats it!