Ookay I got a ton of stuff to sell so here it is.
All buyers pay shipping
Feel Free to shoot me prices, or comments or what ever.
Paypal only
message me and POST IN THREAD
+ triple K for bumparoos.
sorry for sideway pics I dont know what happened
be happy.
model is 6 ft 1
1. SAGA JACKET size Large. Looking for 200 OBO. supper baggy, fits just above my knees, good condition, no rips or tears, some small stains that i am workin on getting out.
2. Foursquare pants, size XL. supppper baggy, warmest pants ive ever worn. good earthly brown color. no major rips or tears, hardly any stains as well. looking for 150 OBO
3. GOPRO- hardly been used, Has ALL ACCESSORIES except one adhesive connector. Great condtion works like a champ. just dont need it. 200 OBO
4. Samsung Handy cam- works great! used it for a month a very long time ago. has accessories. good little camera and in good condition. 75 OBO
5. Marker Banner. Friggin ill and huge. has a small little wax smudge, never tried to get it out. 35 OBO
6. Oakley frogskins. POLORIZED. pretty scratched up, but you could always get new lenses, they arnt that much.
7. Couple tall beanies 7 a piece.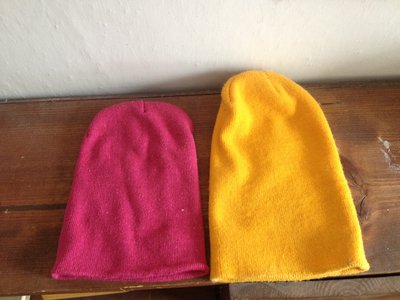 8. Icon caps. some kinda rare ones PBP. 20 for all of them.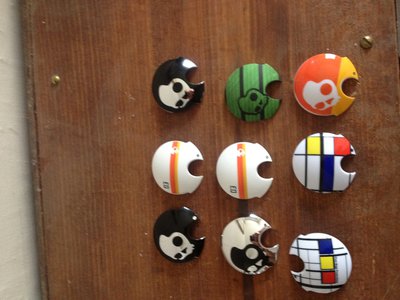 9. Oakley Goggle Holder- 12 buckaroos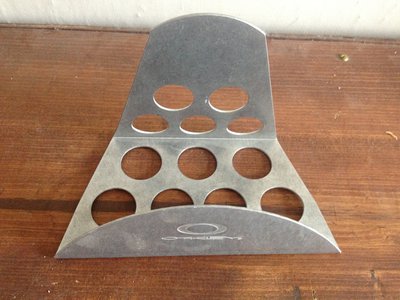 Thats it guys. message me with questions. shoot me some prices. and bumps get that good ol KARMA