2 pairs of crowbars for sale. Everything is in near perfect condition. What you see is what you get. And what you see, you have not seen before.
I will mix and match any parts to build what you want, BUT I will NOT part out!
Lenses are pink iridium, and grey polarized.
Prices are like this...
Build a set with the pink lens - $100 shipped
Build a set with the polarized lens- $150 shipped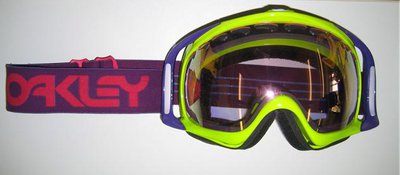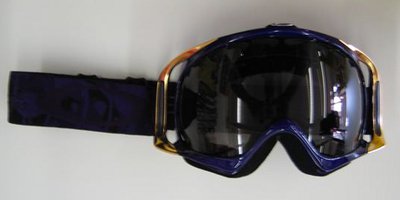 Thanks