alright after much procrastination i need this stuff GONE. Paypal only, would prefer local pick up. will meet anywhere near saratoga up to north creek and over to Killington (main places i travel to). prices do not include shipping but can negotiate!
first up a pair of 2011 168 line blends mounted with jesters at +3 from traditional. mounted to 295 bsl. have around 45 days on them last season, they were my everyday ski, never seen a rail! no core shots but a couple base shots that were filled the same day. couple spots where the top sheet started to peel, noticed it quick and was immediately epoxied and clamped. other than that normal scratches and scuffs on top sheets and bindings. will give the skis a full on tune before they go out (work at a shop) looking for 400 OBO, would prefer to keep together but may separate for the right price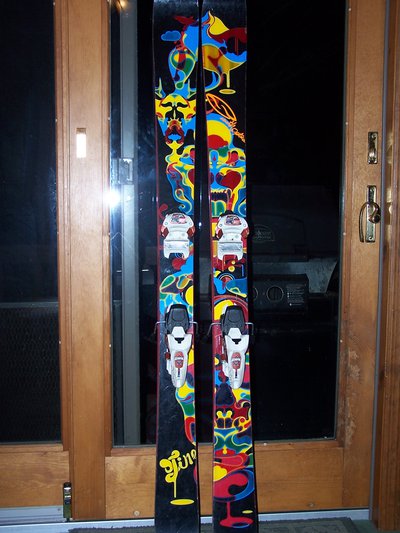 next up! tecnica agent 120, size 25.5. these have about 50-60 days in them. normal wear on heel and toe lugs. $250 OBO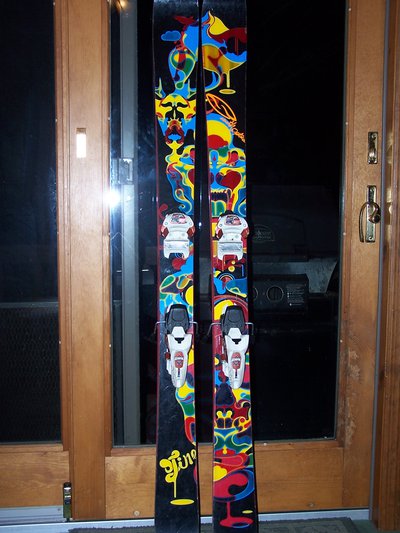 smith maze size medium. used 6 times. $30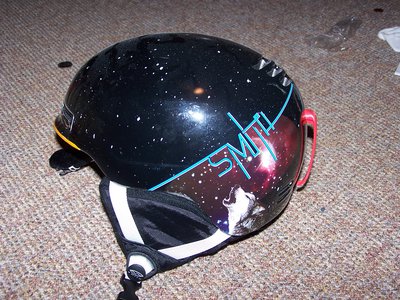 smith phenom in the love boat color way. pretty sure they are brand new, either way comes with a brand new ignitor lense. will include another lense, same lense, very small scuff on it.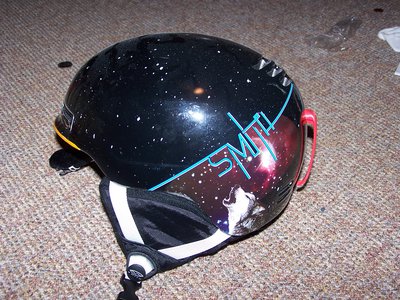 and lastly a brand new spyder Jamaican ski team jacket from 2 years ago. ordered it, tried it on when i got it, didnt like the fit and its sat in my closet ever since. i thought i still had the tags on it but just looked and i must have taken them off. $100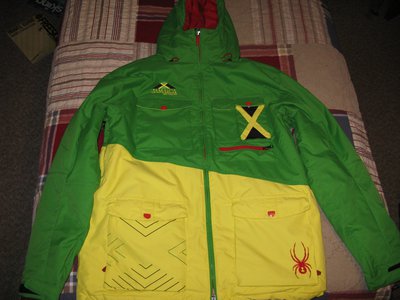 more pics upon request, might have some other stuff to add. as far as pay pal goes, im new to using it as far as selling items, so if someone buys something you may need to work with me for a bit. haha. again im in saratoga NY and if you are close i dont mind driving or meeting up somewhere. will throw in some stickers with every purchase!