What up NS,
RULES:
Paypal only
bumps get +K
NO HATE
SHIPPING INCLUDED IN PRICE
Better/Larger/more Pics in profile
OAKLEY SORT LITE JACKET - 110$ XL (9/10) Just been worn! No tears rips or damage!
OAKLEY ENTIRE PANTS - 160$ XL BRAND NEW W/O TAGS!!! (10/10) Brand spankin new never been ridden in or used at all! They even still smell new!
OAKLEY KARN PANTS - 65$ XL SAMPLES THESE THINGS ARE HUGE! (6/10) Stains & Wear and tear
OAKLEY CROWBARS - THALLS W/FIRE IRIDIUM LENS 90$ (9/10) Just been used!
CANADA W/G30 LENS 80$ (9/10) Just been worn.
HOUNDSTOOTH GREEN/ORANGE W/PINK IRIDIUM LENS 55$ (6/10) Frame is in new condition, lens is pretty beat up.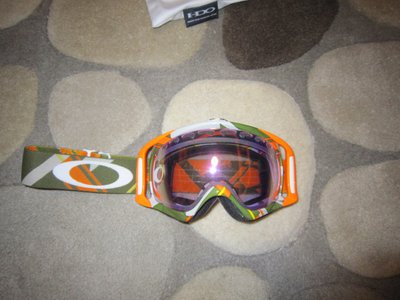 OAKLEY HOODIES - XXL 35$ EACH! (9/10) Just been worn!!!
DAKINE GLOVES!(AND ONE PAIR OF EMPIRES.) PM FOR SIZES AND PRICES!
THANKS FOR PEEPIN' THE THREAD!