Alright NS, I need to gather some funds and clean out some shit out of my closet. The rules are pretty much the same as any other FS thread; paypal, you pay shipping, etc.
Trades will be considered. FT tongues are for trade only
Anyways, First:
Spyder Killer Pants
XXL
Blue/Black colorway (more like royal/dark navy)
20K/20K, Nicer fabric than my saga stuff IMO
Cuffs are a little torn
minor staining on left cargo pocket, would probably come out in the wash.
I nikwaxed these things twice while I owned them
freaking huge. Length of 45 inches
8.5/10ish
130 shipped OBO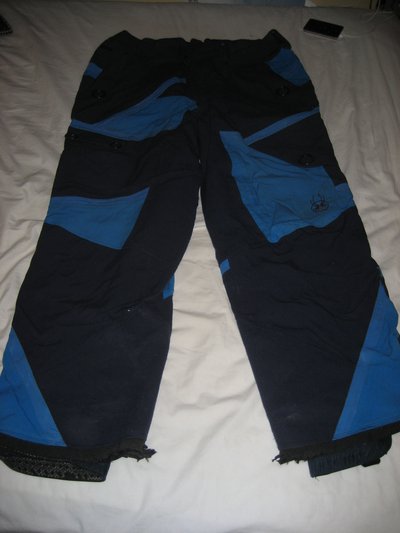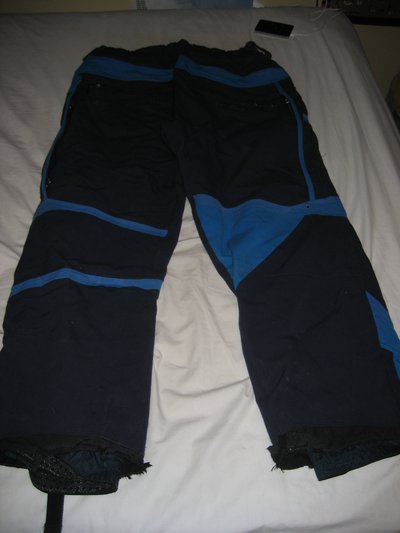 Second:
Jiberish Bees Knees
Size Medium (this particular medium is like nowadays XL)
Zipper Length 29"
Some staining on white ribbing
Made from way nicer and cooler fabric than new jiberish
Some snags and little "tears" that dont go through the fabric
Sick piece, just outgrew it
ribbing has very little piling
7/10, only because its like 4 years old
55 shipped OBO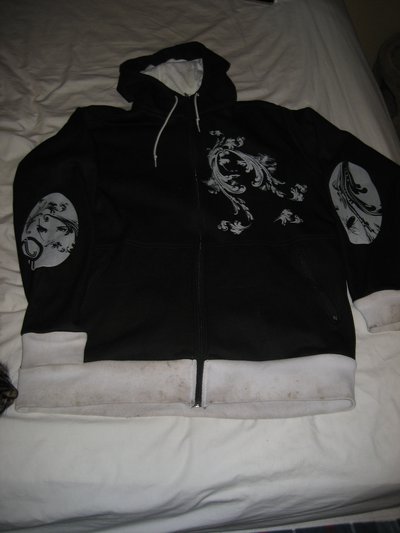 Third:
Voleurz Hoodie
size XL
fits like the jiberish
zipper length 26 inches (zipper zips up way less than jiberish)
thumb-holes=awesomeness!
9.5/10. Things sick
60 shipped OBO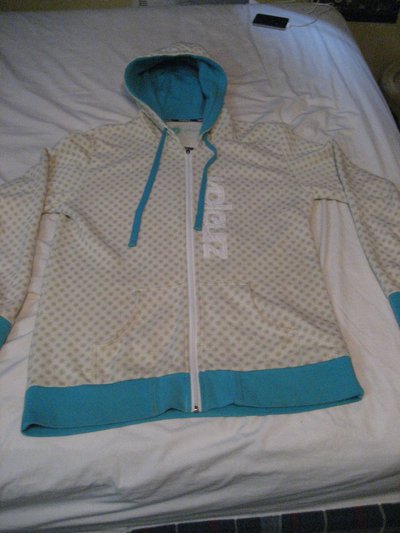 Fourth:
Oakley EVO coat
Black
XL
Zipper length 33"
10K/10K
Hole in chest the size of pencil eraser
holes through one of the fabric layers in arms
7.5/10
100 shipped OBO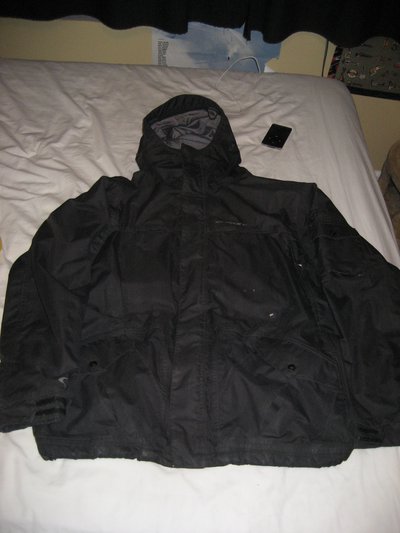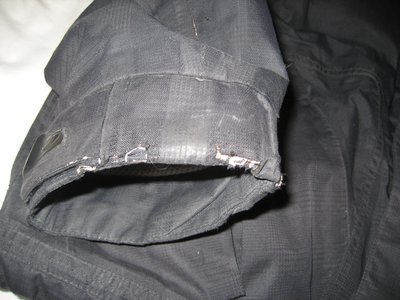 Fifth:
Nomis hoodie
Size large, fits like a large
26 inch zipper length
Drawstring is a little fucked up, but you could just take it off
staining is pretty minimal, especially for a white hoodie
pattern continues onto back
8.5/10
30 shipped OBO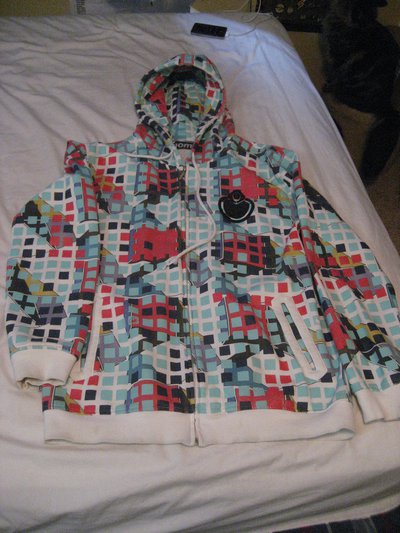 Sixth:
Analog Pants
Size XL (freaking huge)
Length 45 inches
10K/10K
Numerous rail burns around boot area
A couple of ass stains
cuffs are pretty wrecked
ghetto slits are pretty destroyed because these pants were so huge they went under my edges pretty often
5/10
50 OBO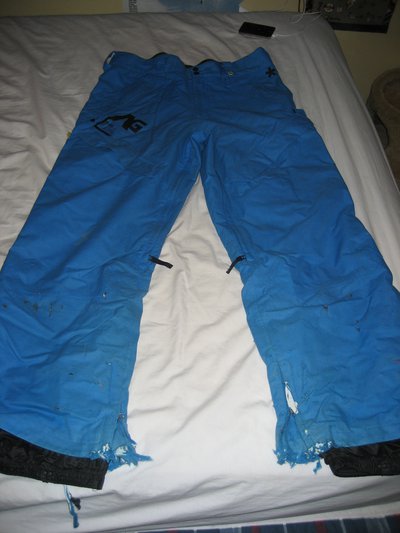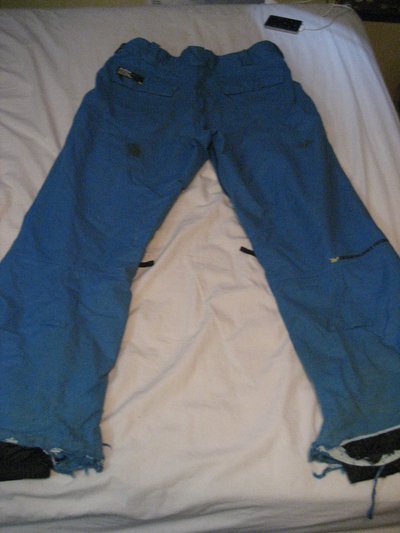 Seventh:
Spyder Coat!
sick coat for your little brother or you short NSers
Size Medium
29 inch zipper length
10K/10K
Some dirt/oil looking stuff on front, will probably come off in the wash
9/10
this coat makes me wish i was 5'5"
Pocket on back, FD totally copied this coat!
50 OBO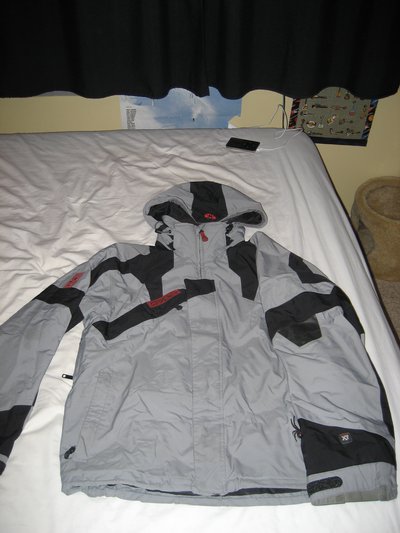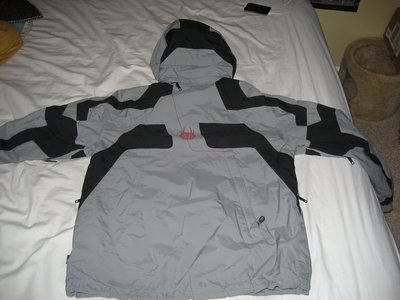 Eighth:
BB Pro FT Tongues
WILL ONLY TRADE FOR 6 FLEX TONGUES, PREFERABLE PURPLE
I just want a different color
Flex is 6
Size 26.5-27.5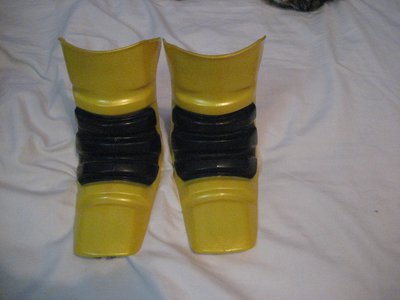 Ninth:
Misc. Hats
EC hat and Armada hat are very new, only worn once or twice.
Level 1 hat and Spyder hat worn a bit.
EC 17 shipped
Armada 10 shipped
Spyder 10 shipped
Level 1 Cheapsies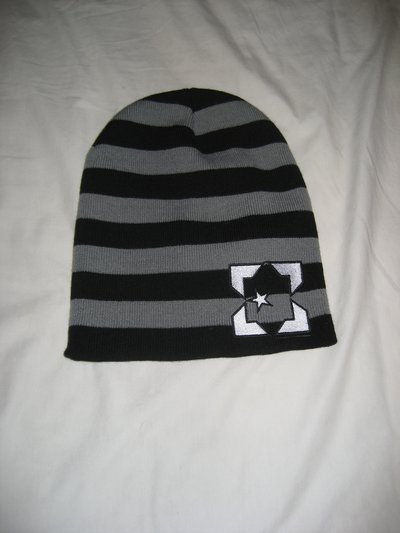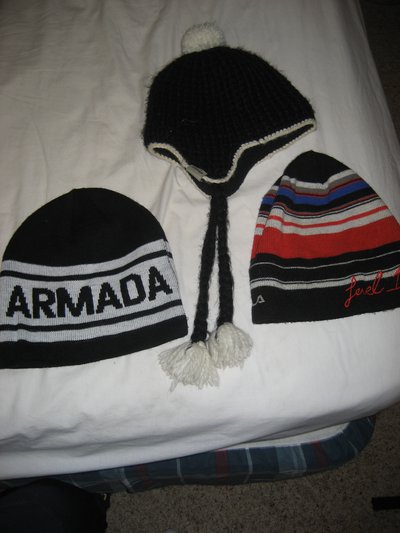 Tenth:
Fischer x120 boots.
Size 26.5
120 Flex
Worn about 50 days, mold them and you've got pretty much brand new boots!
100 OBO
http://www.skimountaintips.com/fischer-soma-x-120/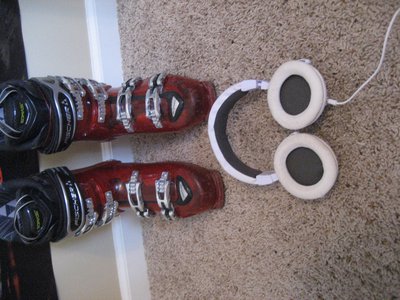 Thanks guys! Post any offers here in the thread or by PM. Enjoy this picture of my fat ass cat.
Shipping is from Bozeman, Montana