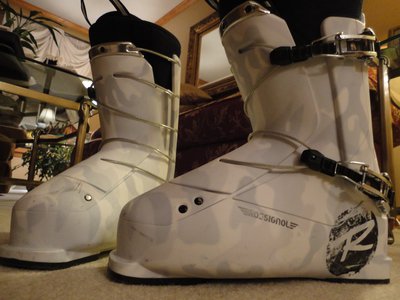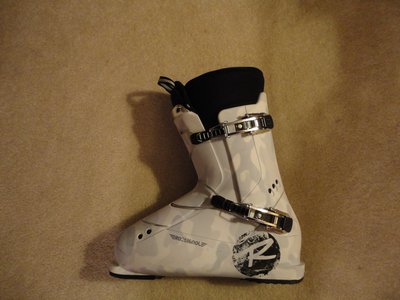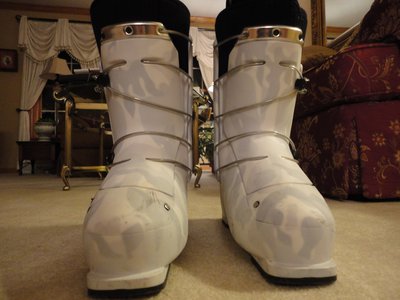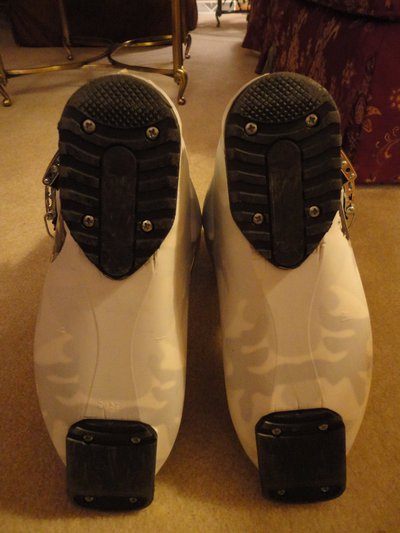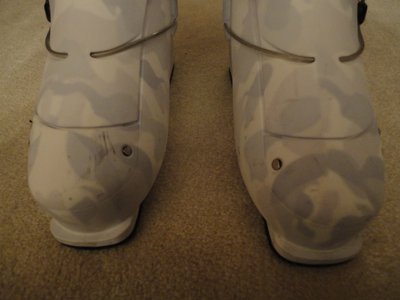 RULES, READ THIS:
1: Post all, and I mean ALL offers in this thread. I try to stay organized, and I fail hard.
2: Bumps, love= +K, hate, shit talkin'= -K
3: Mainly for sale, I need a new phone
4: Trades are accepted, what I want, but not limited to;
· Jiberish, offer up, worst I can say is no
· dark-tinted crowbar lenses such as: fire iridium, dark-gray, black iridium, etc...
· some sort of protection such as POC back protector, or those compression shorts with pads for when I fall on my ass (gonna happen a lot next season)
· baggy snow pants, preferably saga or oakley or anything, no preference for color, but have to go with my jacket: http://www.momentskis.com/arlington-jacket.php
These boots are in great shape, I only really got around 12 days out of them last year. They've never been molded, and the only wear is purely cosmetic and can be seen clearly in the pictures. They retailed for around $550, but I'm looking for around $260 shipped OBO.