ROAM THE STREETS WITH SOMTHING MORE THAN YOUR FEET!
HEY! First off THIS IS NOT A COMPANY!!!
I am a 16 year old kid who makes custom longboards! I buy my materials in bulk so i can offer the cheapest prices! i offer 4 designs in 36, 38, 40, 42, 44, 48 inch lengths and 9-10 inch widths
I paint my boards with stain and i also offer rasta stripes! All boards are sold complete! (Wheels and trucks pre attached) and sold with black grip tape.(Not shown in pictures!) Ill post the stain colors and board designs below!
Boards Are $175
PM for more info or to purchase a board!
BOARDS ARE HIGH QUALITY
Classic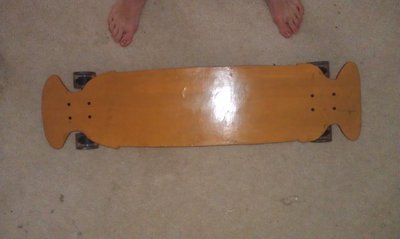 Planeria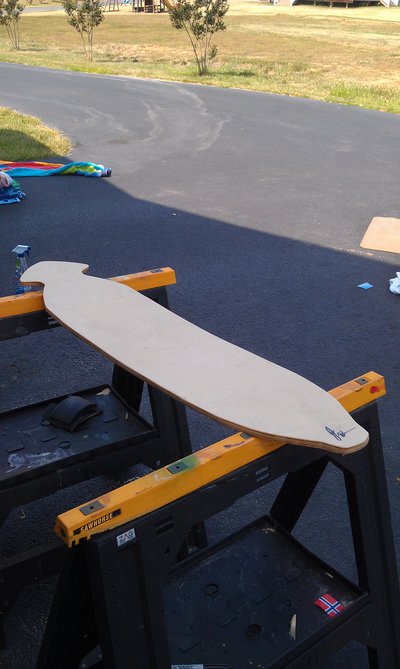 Harpoon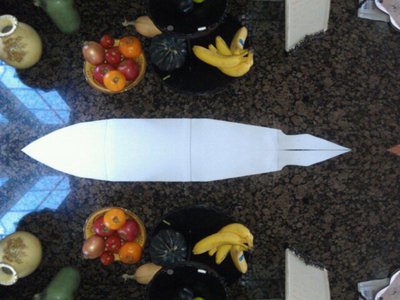 Space Cadet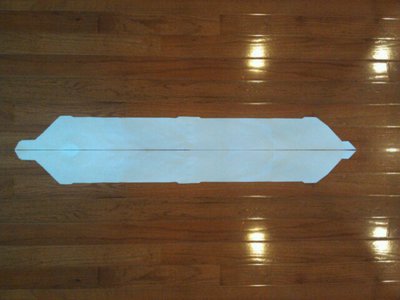 Stains (Names are in Picture):
Vermont Maple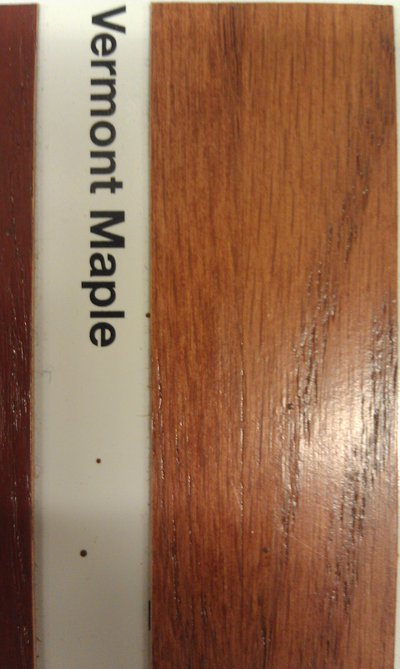 Desert Sand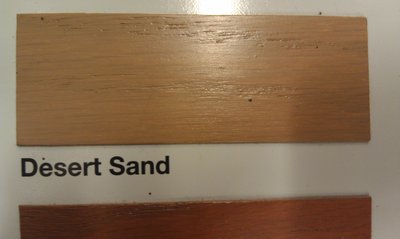 Latte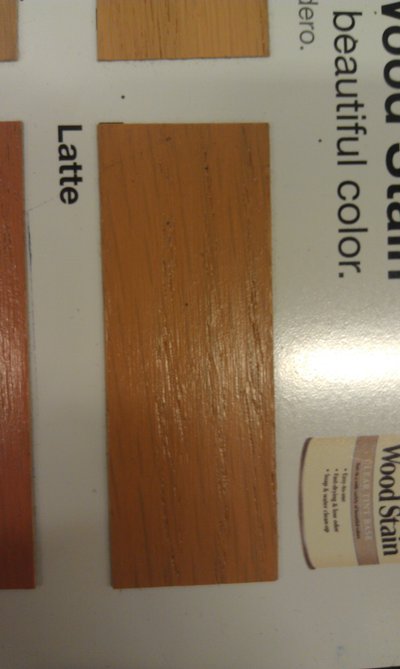 Plain
Color shown on Planeria Board...
+K for bumps
-k for hating.